Residential Roofing Contractor
When you require professional residential roofing trust in Super Roofs. We offer a wide range of services, from installing new roofs to repairing existing ones, and we can work with just about any roofing material you can imagine. Make sure to get set up with a roof inspection before every surface so that the right level of services can be imparted to your roofing system.
When you require an expert residential roofer in St. Petersburg, FL call our team at 727-821-4332!
Call Us Now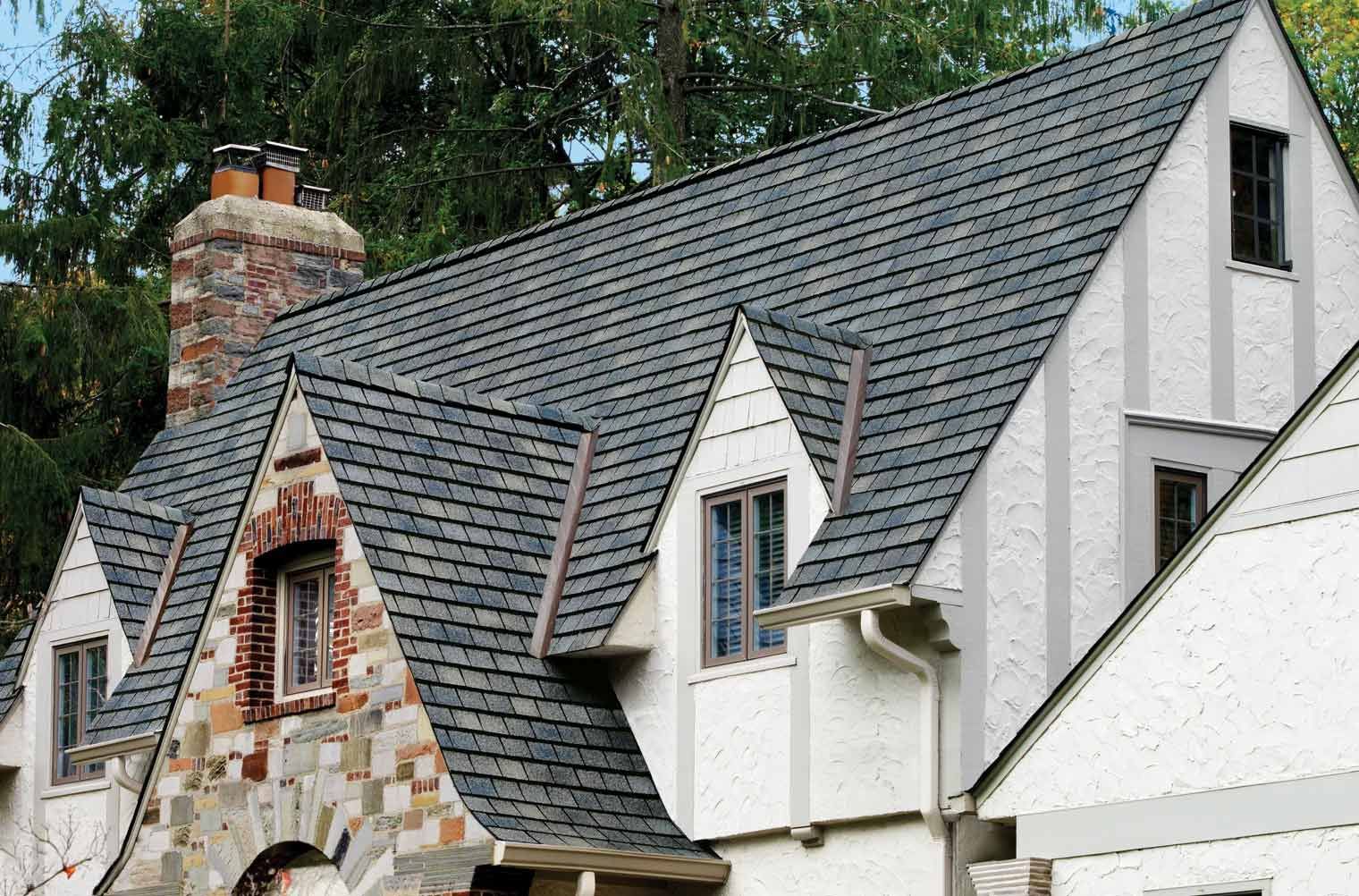 Residential roofing services come in many different forms, and each option has its own set of pros and cons. Among the most popular choices for homeowners are asphalt shingles and tile roofing.
Asphalt shingles are one of the most common types of residential roofing materials used today. They are inexpensive compared to other materials like Spanish tile or tile roofing and easy to install with minimal labor costs. Asphalt shingles also provide good protection against weather elements like wind and rain while providing a wide range of colors that can improve the appearance of any home's exterior. However, they don't typically last as long as Spanish tile or tile roofing – depending on your area's climate averages, you may need to replace them within 15-20 years after their initial installation.
Tile roofing is another popular choice for residential roofs because it has excellent longevity and durability compared to other options like Spanish tile or asphalt shingles. Tile roofs come in different colors, shapes, sizes, textures, finishes, and styles making it easy for homeowners to get creative with their exterior design options. If you live in areas with high humidity or heavy rainfall levels then investing in a quality tile roof may be worth considering as it will offer superior protection from these weather conditions while still looking aesthetically pleasing. Tile roofs do generally require more maintenance than other types of residential roofs such as Spanish tile or asphalt shingles – but if taken care of properly they can last up to 100 years!
No matter what type of residential roof you choose – asphalt shingle, tile roof, or another style of roofing – there are advantages and disadvantages associated with each option so careful research should be done before making a final decision about your particular project budget and needs. Depending on your location's climate averages as well as overall aesthetic preferences any one of these types could make sense for your home's design, so be sure to weigh all available options before making a purchase.
Get started with a reputable residential roofer in St. Petersburg, FL, and call our team about your project goals today.
Call Us Now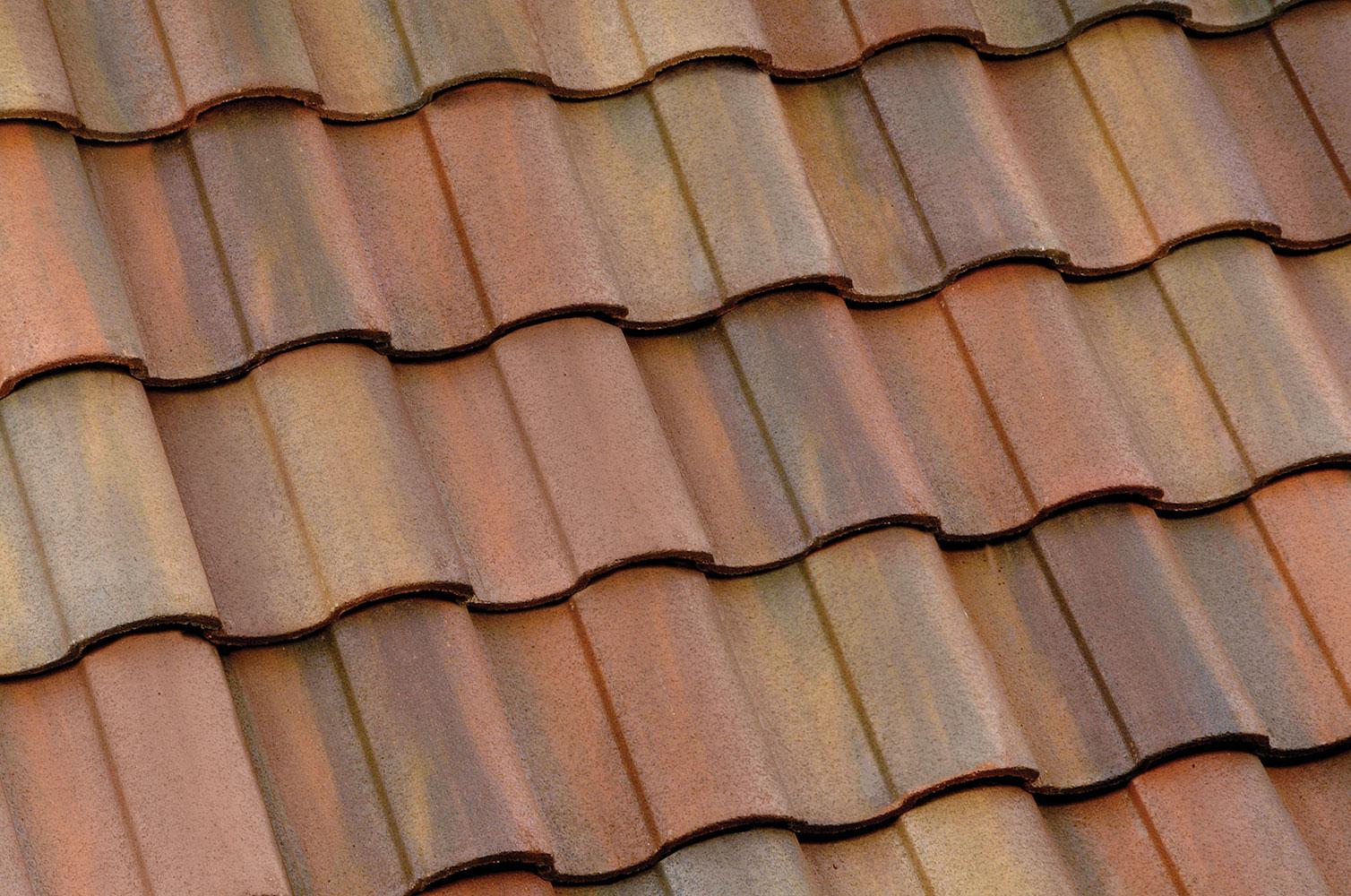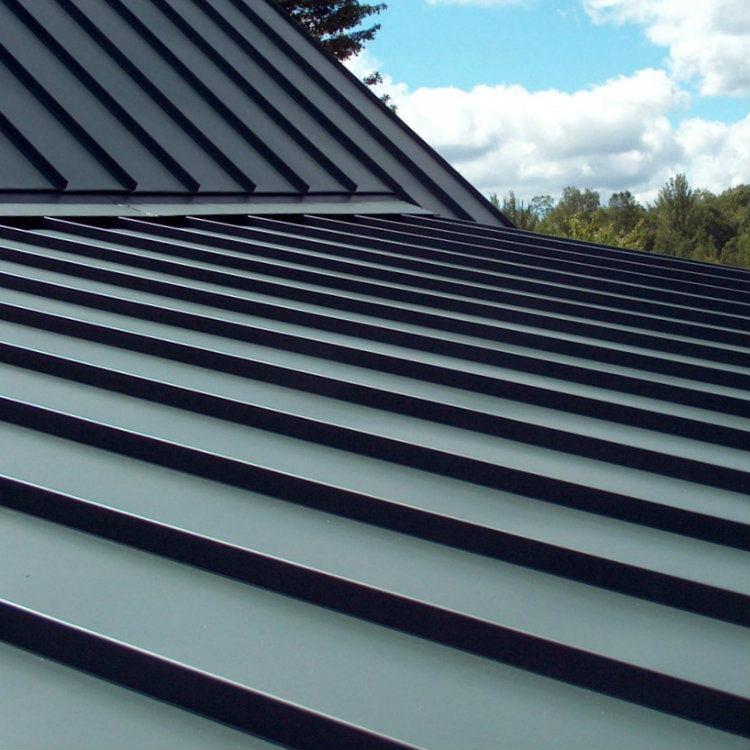 Get Professional Repairs
Super Roofs is here for your tile, metal, and asphalt shingle repair and replacement in St. Petersburg, FL. Call 727-821-4332.
Call Us Now
When should you get a roof inspection?

According to the National Roofing Contractors Association, it's recommended to have your roof checked at least twice a year in the fall or spring when the weather is milder. It should also be checked if you're getting a new installation, a roof replacement, roof repair, or suffering from storm-related damages as it can support your roof damage insurance claim.
What is the best time of year to put on a new roof?

The best time of year to put on a new roof in Florida is anytime. If your roof needs be replaced, you don't want to wait any longer than necessary so contact us today to get a free estimate.
Can a roof be repaired instead of replaced?

A roof repair can take place when the majority of your roof is still in good condition, the age of your roof isn't advanced, and problem areas are limited to smaller areas. Get a roof inspection conducted by a professional roofer to see what course of action may be best for your roof.