SHINGLE ROOF REPLACEMENT
OLDSMAR FL ROOFING COMPANY
Award-Winning Roofing Contractor
Over 25 Years of Experience
GAF Master Elite Contractor
Unrivaled Attention to Detail
25 Year Workmanship Guarantees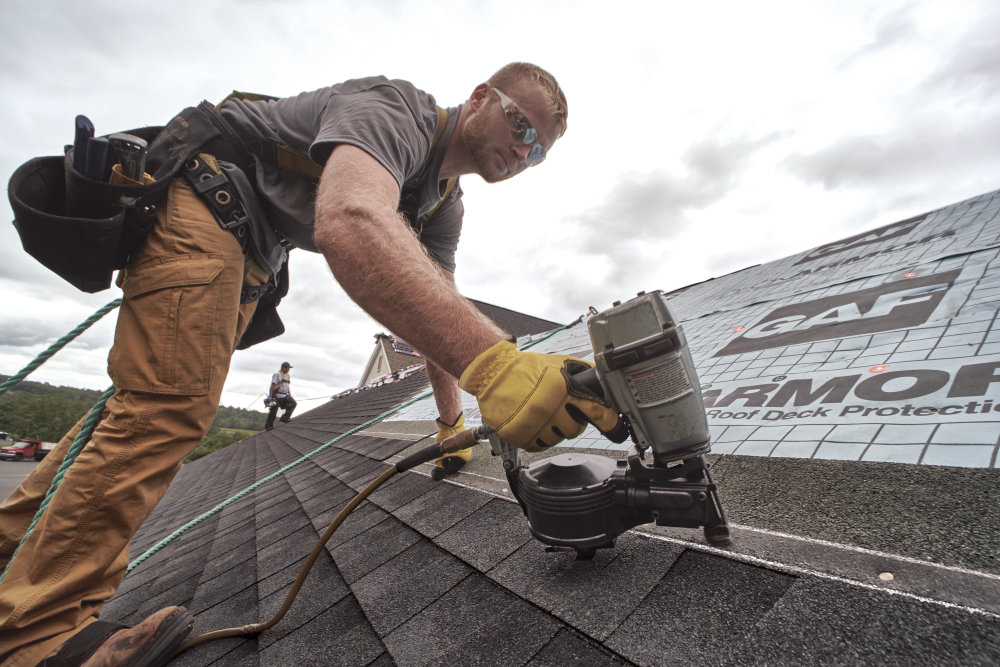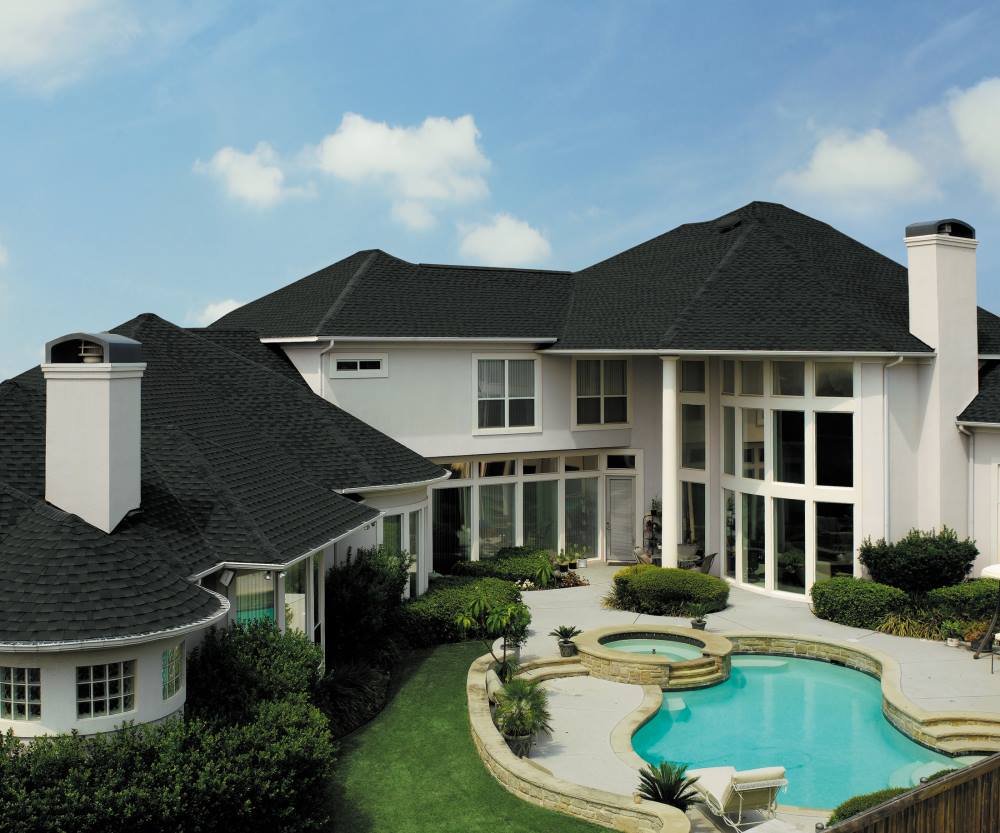 OLDSMAR'S GO-TO CONTRACTOR FOR RESIDENTIAL ROOF SERVICES
Super Roofs has been helping with roof problems for more than 25 years, and we're super dedicated to keeping our customers safe and happy. We've done thousands of roofing jobs and know how to protect your property from tough weather. We offer great roofing choices for homes and businesses, with strong materials specifically suited for your needs. Feel free to reach out to our team of experts to learn more about how to get our awesome services.
Call Us Now
COMMERCIAL ROOFING EXPERTS
Selecting the correct roofing system is a big deal when you're working on a commercial roofing project. Making sure it's installed right is super important for making the most of your investment in a commercial property. Whether you're looking at the latest tough and energy-efficient membranes that can last a long time like sloped roofs, or reliable polymer roof coatings that can last up to 50 years, Super Roofs is ready to give you expert advice on the good and not-so-good sides of each option. We'll help you choose the best solution that fits your needs and budget. Give us a call today to get started!
Call Us Now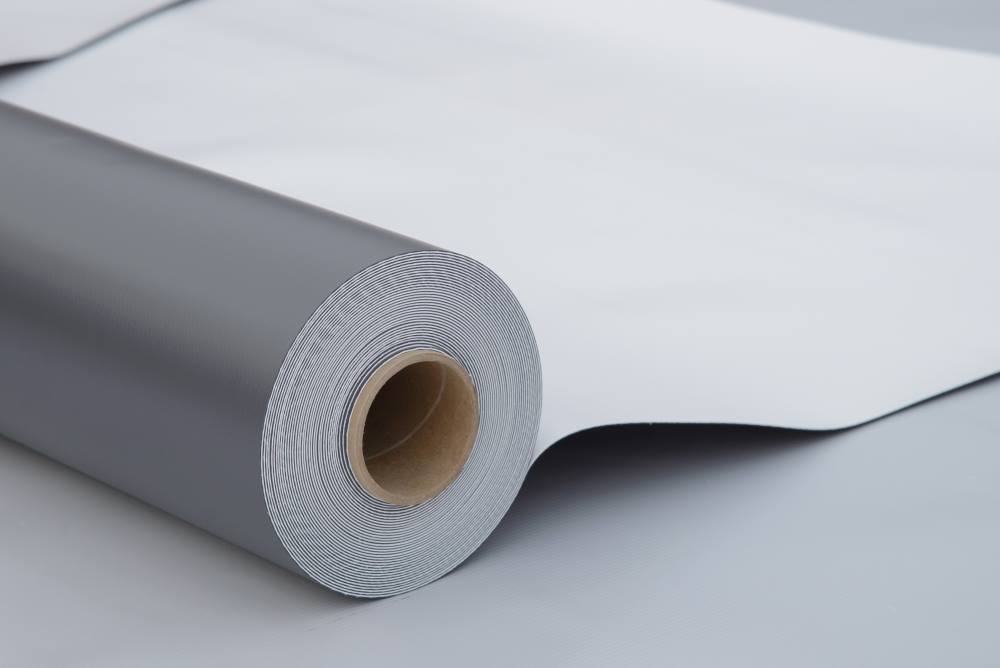 SUPER ROOFS SERVING OLDSMAR FL
Welcome to Super Roofs, the leading roofing contractor in Oldsmar, FL, where we take pride in delivering superior service and exceptional craftsmanship. With years of experience in the industry, we have built a solid reputation for providing top-notch roofing solutions to homeowners and businesses alike.

At Super Roofs, we understand that your roof is not just a protective covering for your property; it is an investment that should last for years to come. That's why we are committed to delivering nothing but the best when it comes to roofing services. From installations to repairs and maintenance, our team of highly skilled professionals is dedicated to ensuring that your roof remains in excellent condition, protecting your property and loved ones.

What sets us apart from other roofing contractors in Oldsmar, FL, is our unwavering commitment to customer satisfaction. We believe that a successful roofing project goes beyond just delivering a functional roof; it involves providing a seamless and stress-free experience for our clients. From the moment you contact us, our friendly and knowledgeable staff will guide you through the entire process, answering any questions you may have and addressing any concerns.

Our team of roofing experts at Super Roofs is equipped with the latest tools and techniques to handle any roofing project, regardless of its size or complexity. Whether you need a complete roof replacement, a simple repair, or routine maintenance, we have the expertise to get the job done efficiently and effectively. We work with the highest quality materials, ensuring that your roof not only looks great but also withstands the test of time and the unpredictable Florida weather.

When you choose Super Roofs as your roofing contractor, you can rest assured that you are in capable hands. We are fully licensed and insured, providing you with peace of mind knowing that your property is protected throughout the entire process. Our team is also committed to adhering to strict safety standards, ensuring the well-being of both our workers and your property.

At Super Roofs, we believe that superior service should not come with a hefty price tag. That's why we offer competitive pricing without compromising on quality. We provide detailed and transparent estimates, so you know exactly what to expect from start to finish. Our goal is to deliver exceptional value for your investment, leaving you with a roof that not only enhances the aesthetics of your property but also increases its overall value.

So, if you're in need of a reliable and trustworthy roofing contractor in Oldsmar, FL, look no further than Super Roofs. Contact us today to schedule a consultation and let us show you why we are the preferred choice for superior roofing services. Experience the difference of working with a company that puts your needs first and delivers results that exceed your expectations.
ROOFING ISSUES? OUR EXPEREINCED TEAM CAN HANDLE ALL OF THEM
Dealing with roofing issues in Pinellas County, whether they come from persistent leaks or old age, can be a tough job for many homeowners. It's normal to be unsure about how bad the problem is, what needs to be done, or why it happened. Sometimes, the choices available aren't very clear. At Super Roofs, we really care about educating our customer. Whether it's just a small repair or a whole new roof, we'll be with you every step of the way. Whether it's shingles, tiles, or flat roofs, we strongly believe that materials might not fail, but contractors can. Our main goal is to make sure you're completely happy and worry-free.
Call Us Now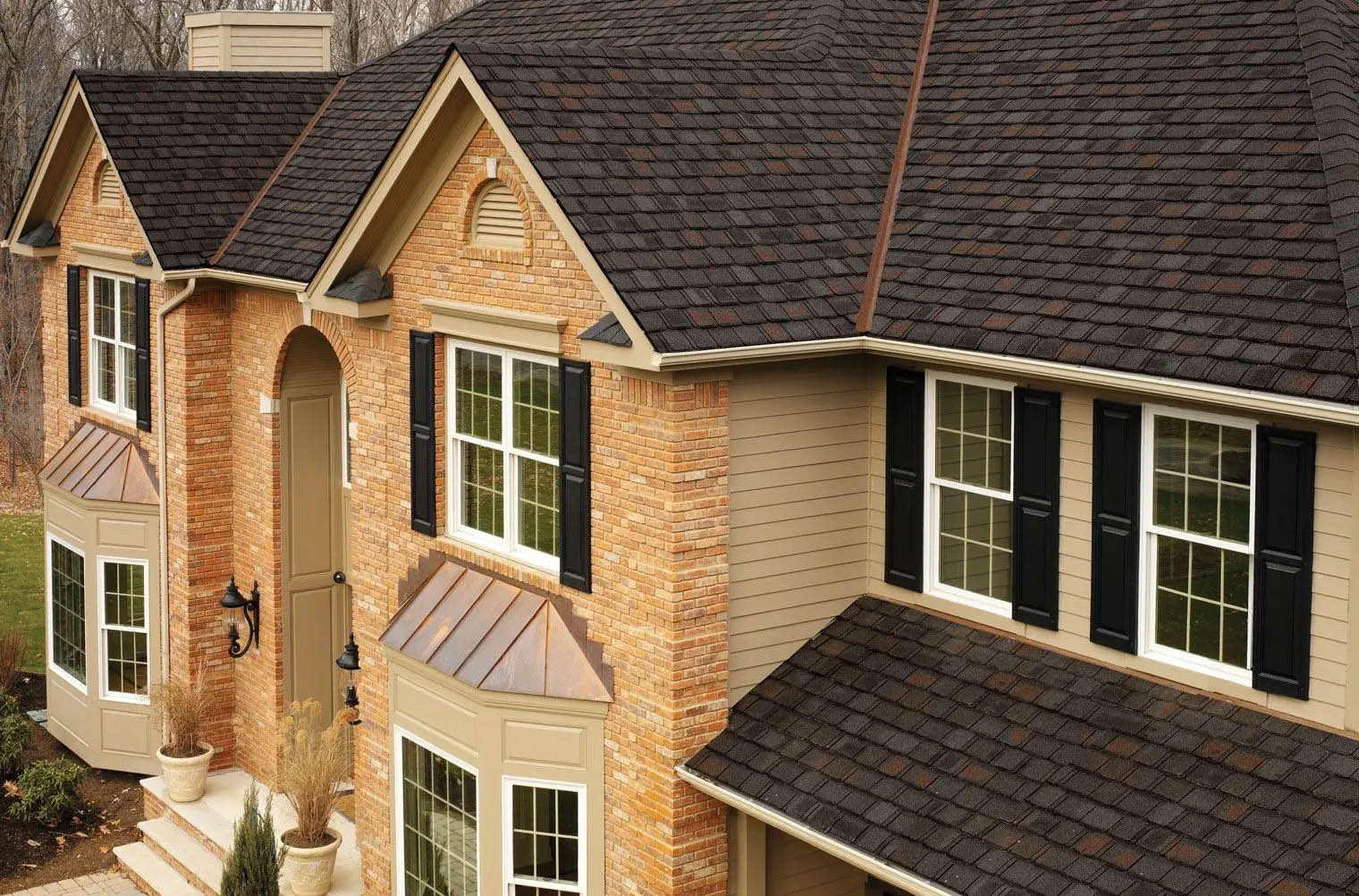 ROOF MAINTENANCE IS THE WAY TO PROTECT YOUR VALUABLE INVESTMENT
Super Roofs offers complete roof maintenance and inspection services for both homes and businesses. Regular roof maintenance and scheduled inspections are really important to make your roof last longer and avoid expensive damage down the road. With our expertise, we find problems early, so your roof stays in great shape. When you have our experienced team helping you, you're investing in the long-term health of your roof, giving you peace of mind and top-quality service. Get affordable and professional roofing services with us today!
Request Repair Service
WORRY-FREE ROOFING INSTALLATIONS
Super Roofs is known for its outstanding roof installation services, tailored to meet the unique needs of our customers. We have top-notch shingle and tile roofing options for residential clients, combining great looks with lasting quality. Commercial properties can benefit from our advanced flat roofing solutions, designed for both durability and efficiency. Every installation we do is done with careful attention to detail, ensuring a balance of beauty and long-lasting performance. You can trust Super Roofs to provide roofing solutions that stand up over time. Contact us today to get started with a free estimate.
Call Us Now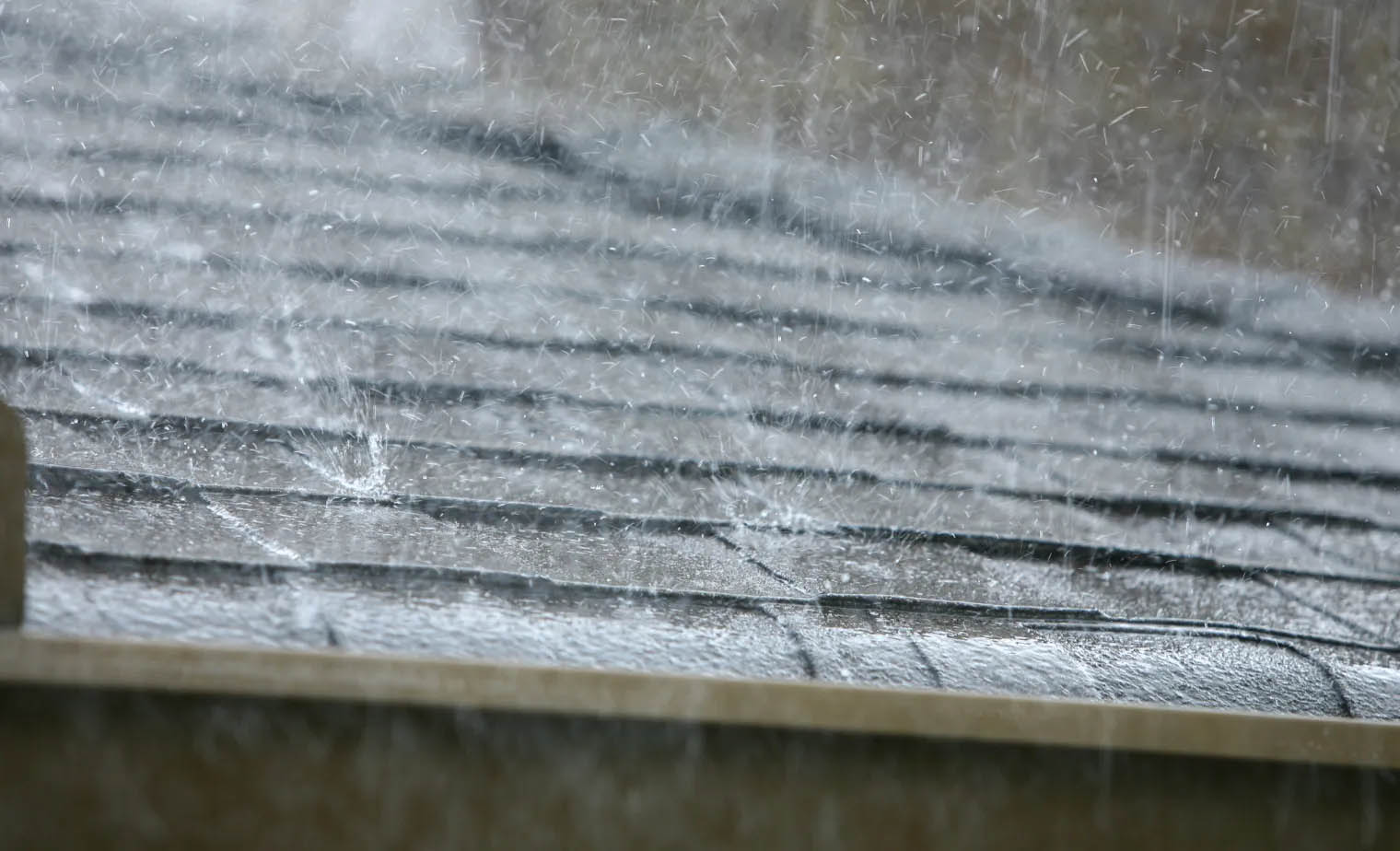 ROOFING LEAK DETECTION & REPAIR SERVICES
Super Roofs understands the troubles and possible harm that a roof leak can cause in your Oldsmar home. Our specialized leak detection service is designed to quickly find the source of the problem, stopping further issues and costs in their tracks. Using advanced techniques and tools, our team expertly spots weaknesses and fixes them with accurate repair solutions. Whether it's a small leak or a big one, our commitment is to fix your roof's integrity and protect your property from the elements. Count on us for timely and reliable leak detection and repair services.
Call Us Now
AWARD-WINNING WORKMANSHIP
Super Roofs provides the utmost professionalism, quality, and customer service that stands out in the roofing industry. Our fully streamlined operation ensures top-notch workmanship and the best products available. Our highly experienced MasterElite technicians pay meticulous attention to every detail in every phase of a project. We never compromise on quality, and we leave no stone unturned.
"I am crystal clear about what my Pinellas County roofing customers want, what they expect and how to deliver it. From protecting your home during the crucial roof removal phase… to the proper installation techniques with unrivaled attention to detail… straight down to the final thorough deep cleaning of your property. We are committed to making our customers happy."
– Adam Jay / Owner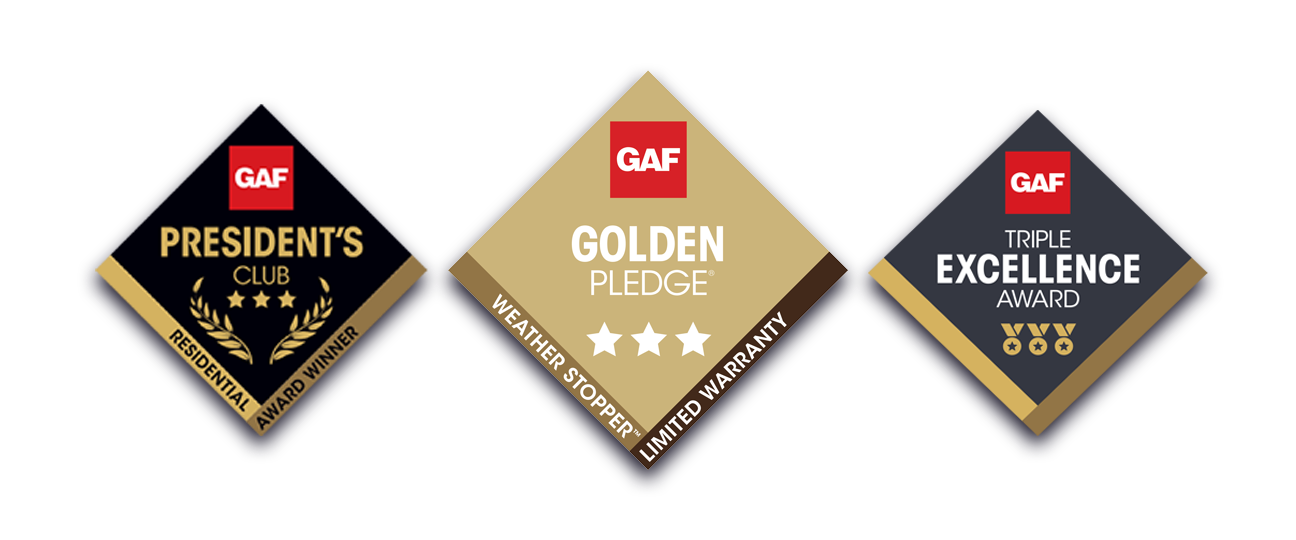 SUPER ROOFS HELPS MAXIMIZE YOUR INVESTMENT
At Super Roofs, we use the latest roofing technologies and high-quality materials to achieve long-lasting results. Our options range from sturdy metal roofs to traditional shingles. Each roof is designed to handle tough weather, improve energy efficiency through proper insulation and ventilation, and last a long time. Our thorough pre-installation inspection checks your current roof for any damage or structural issues. We take into account local rules, your budget, and your preferences to get the most value from your investment. We also put a strong focus on consistent, top-notch customer service from your first consultation to after the installation. Our commitment shows in our skilled craftsmanship, competitive prices, and quick responses to customer feedback. For complete roofing solutions or minor repairs in St. Petersburg, FL, and nearby areas, Super Roofs is here for you. Contact us today for all your commercial and residential roofing needs.
Call For Free Estimate
FREQUENTLY ASKED ROOFING QUESTIONS
GET A FREE QUOTE FOR YOUR SHINGLE, FLAT, TILE, OR METAL ROOFING PROJECT TODAY
At Super Roofs, we are proud to be acknowledged as the leading roofing company in Oldsmar, Florida. Our dedicated team is available from Monday to Friday, eager to address your questions and guarantee your complete satisfaction with our roofing services and products. Don't hesitate to contact us today to talk about your roofing requirements! We are more than willing to offer a free quote for any project.