ROOFING CONTRACTOR
ST PETERSBURG FL
Award-Winning Roofers in St. Pete
Over 25 Years of Experience
GAF Master Elite Contractor
Unrivaled Attention to Detail
25 Year Workmanship Guarantees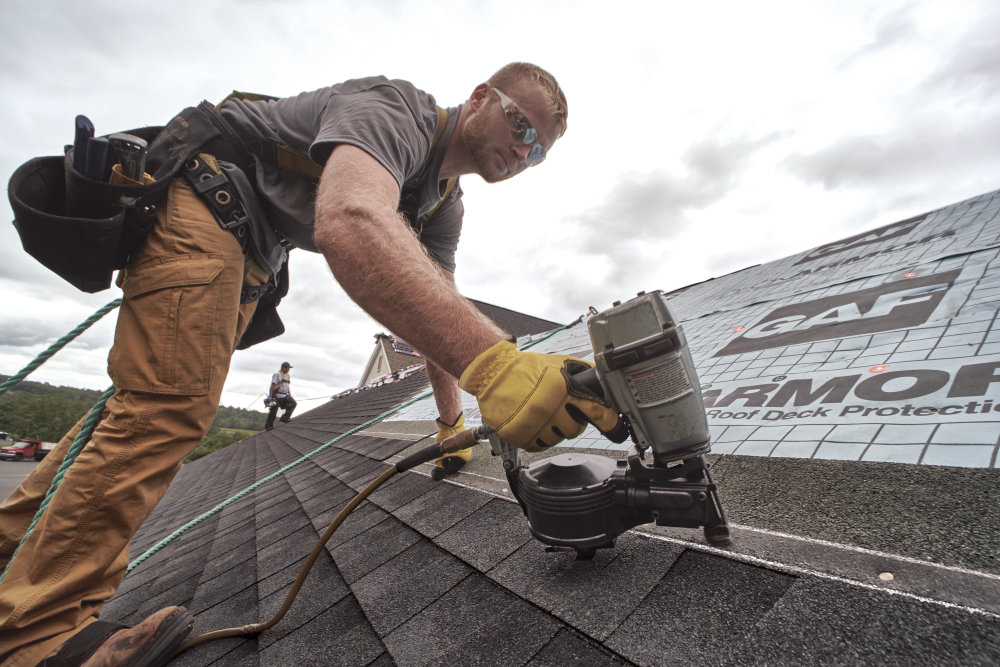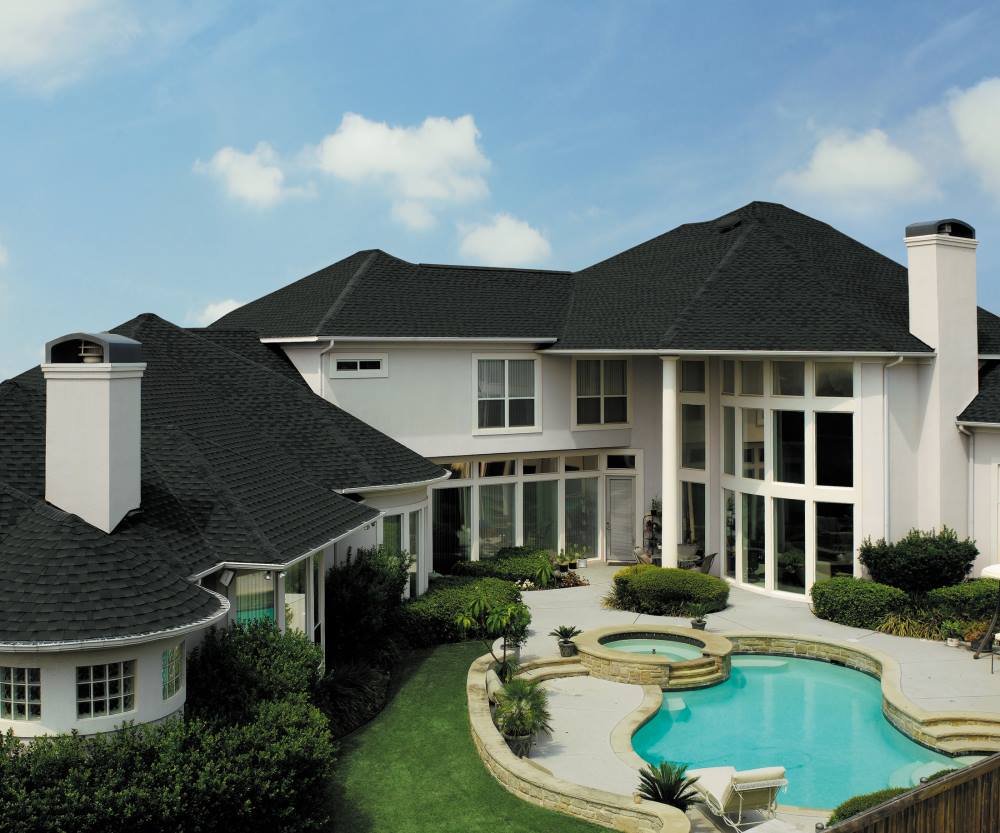 THE AREA'S GO-TO CONTRACTOR FOR RESIDENTIAL ROOF SERVICES
With over 25 years in the industry, Super Roofs is dedicated to ensuring the safety and satisfaction of our customers. Having successfully completed thousands of roofing projects, we're equipped to shield your property against the harshest of weather conditions. We offer superior roofing solutions for both residential and commercial properties, providing a diverse range of durable materials to meet your specific needs. Reach out to our expert team to discuss your options and secure our top-tier services.
Call Us Now
THE GUIDANCE YOU NEED FOR YOUR COMMERCIAL ROOFING
Choosing the appropriate roofing system is crucial for any commercial roofing endeavor. Proper installation is pivotal to optimizing the return on your commercial property investment. Whether it's the latest durable and energy-efficient membranes that rival sloped roofs in longevity or the time-tested polymer roof coatings that boast a lifespan of up to 50 years, Super Roofs will provide informed insights on the advantages and disadvantages of each option, helping you choose the best solution that matches your requirements and budget. To get started, call us today!
Call Us Now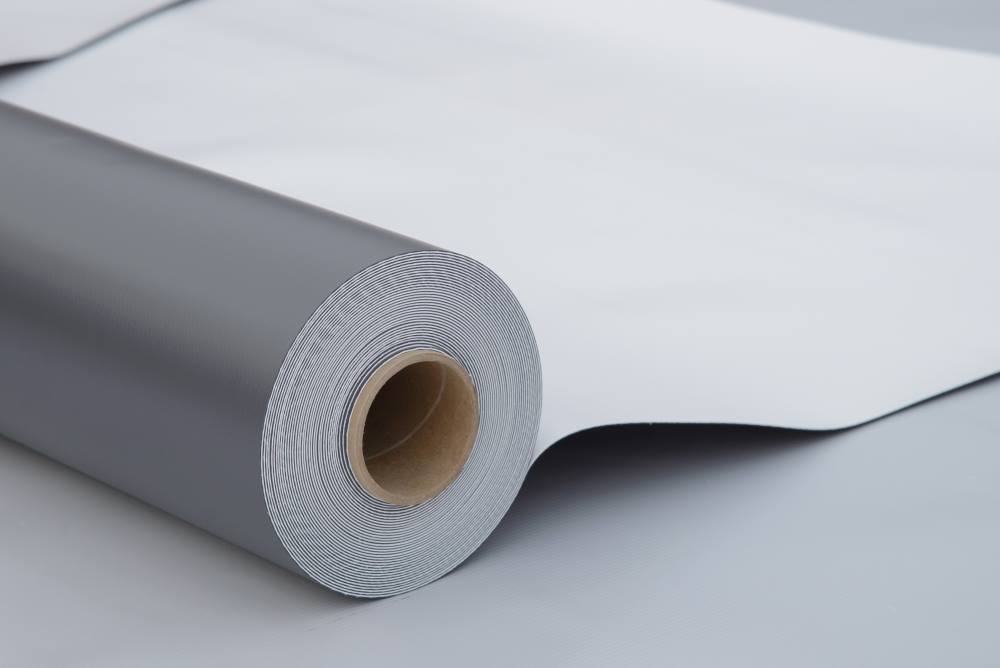 "SUPER" SUPER ROOFS
Introducing Super Roofs, the superhero of roofing contractors in St. Petersburg, FL! Faster than a speeding hailstorm, more powerful than a gusty hurricane, and able to fix leaks in a single bound, Super Roofs is here to save the day for all your roofing needs.
Just imagine a world where roofs never leaked, shingles never curled, and you never had to worry about...
(continued below)
COMPREHENSIVE ROOFING SERVICES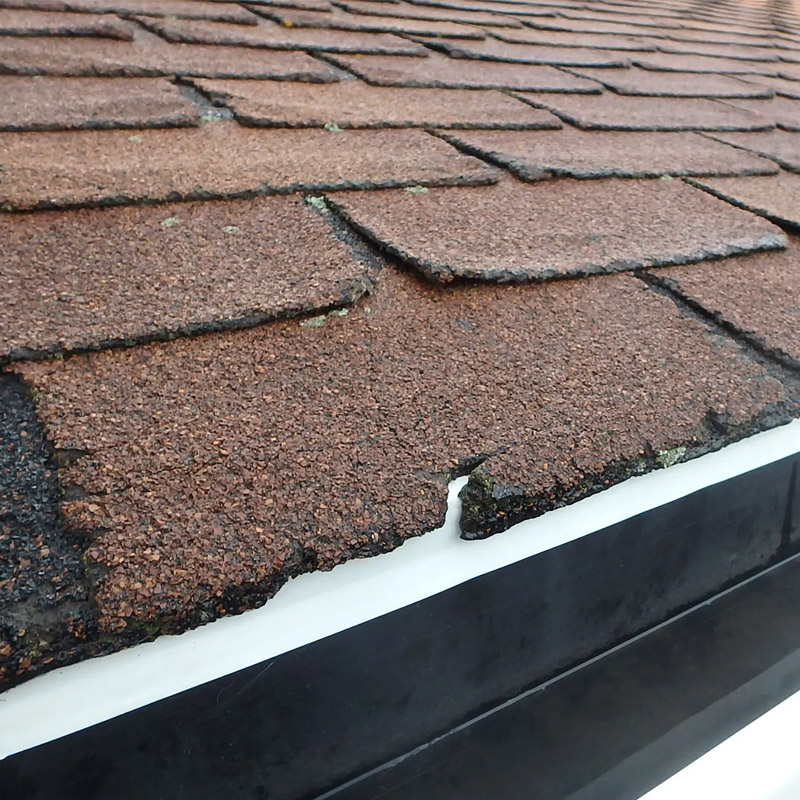 ROOF REPAIR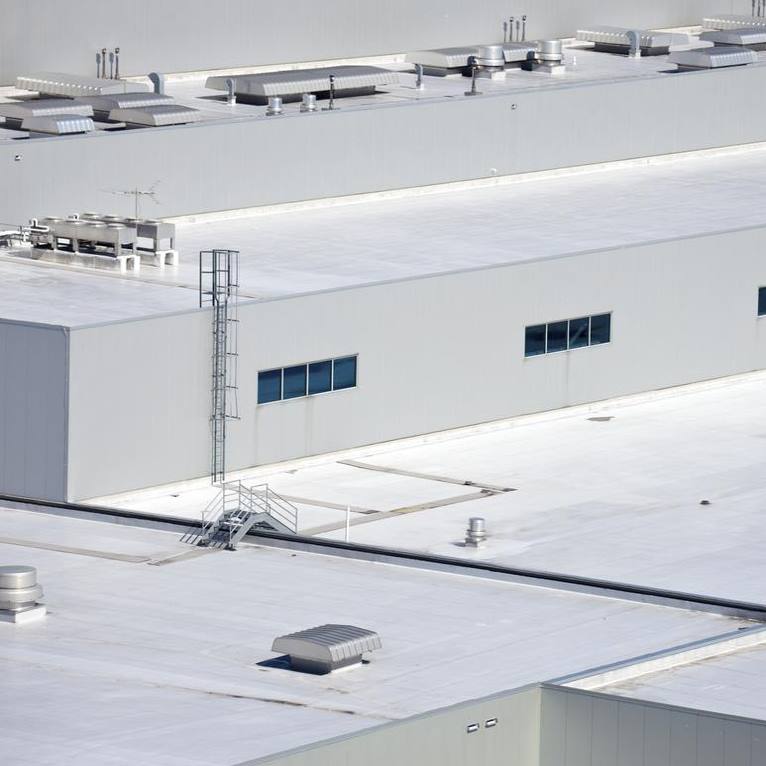 ROOF MAINTENANCE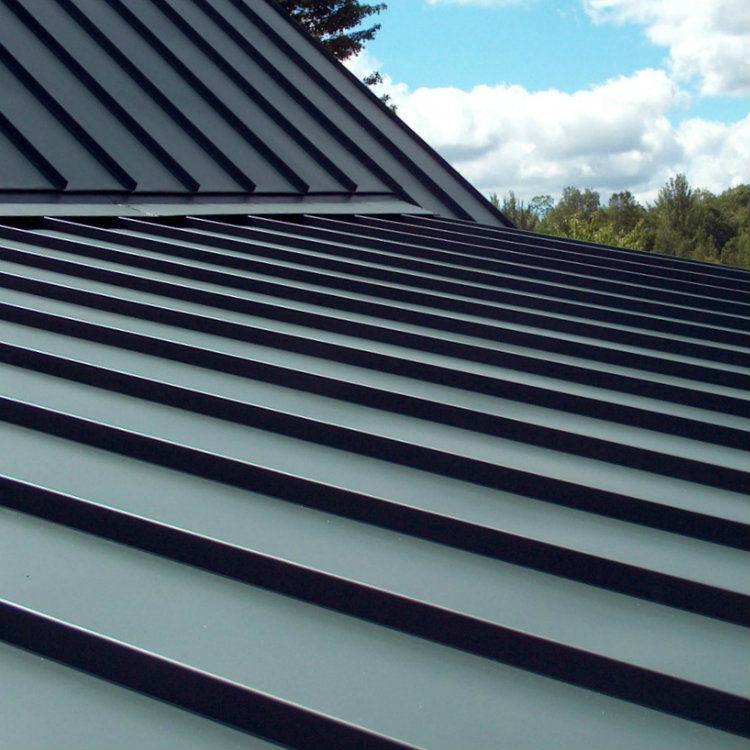 ROOF INSTALLATION
ROOF LEAK DETECTION
LEAVE ROOF REPAIRS TO OUR TEAM
Navigating roof issues, whether they stem from persistent leaks or age-related deterioration, can be a daunting task for many homeowners. It's common to feel uncertain about the problem's extent, the necessary solutions, or the underlying causes. Often, the range of available options isn't clearly presented. At Super Roofs, we prioritize customer education. Whether addressing a simple repair or a full roof replacement, we guide you through every stage. From shingles to tiles or flat roofs, we believe in the adage: materials don't fail, contractors do. Our unwavering goal is your absolute satisfaction and peace of mind.
Call Us Now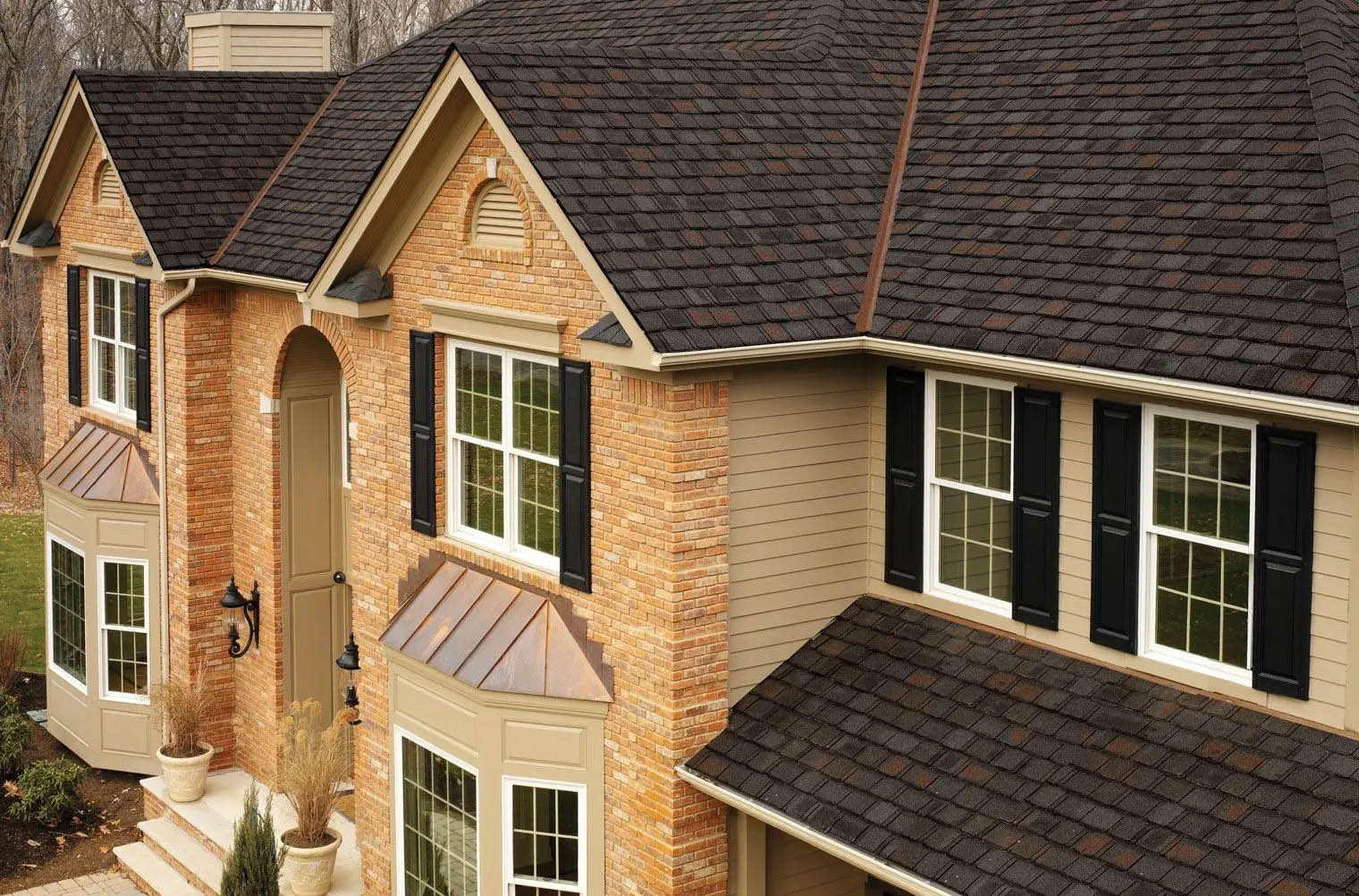 ADD YEARS WITH ROOF MAINTENANCE
Super Roofs offers comprehensive roof maintenance and inspection services for both residential and commercial properties. Regular roof maintenance and periodic, in-depth inspections are crucial when it comes to extending the lifespan of your roof and preventing costly future damages. Leveraging our professional expertise, we identify potential issues early, ensuring your roof remains in optimal condition. With our seasoned team at your service, you're investing in the longevity and health of your roof, securing peace of mind and unparalleled quality. Schedule affordable and professional roofing services with us today!
Request Repair Service
LONG-LASTING ROOF INSTALLATIONS
Super Roofs excels in delivering premium roof installation services tailored to our customers' diverse needs. For our residential clients, we offer a selection of top-quality shingle and tile roofing options, combining aesthetic appeal with enduring functionality. Commercial properties can benefit from our advanced flat roofing solutions, designed for durability and efficiency. Every installation we undertake is executed with precision, ensuring both visual appeal and long-term performance. Trust Super Roofs to provide roofing solutions that stand the test of time. Reach out to us today to get started with a free estimate.
Call Us Now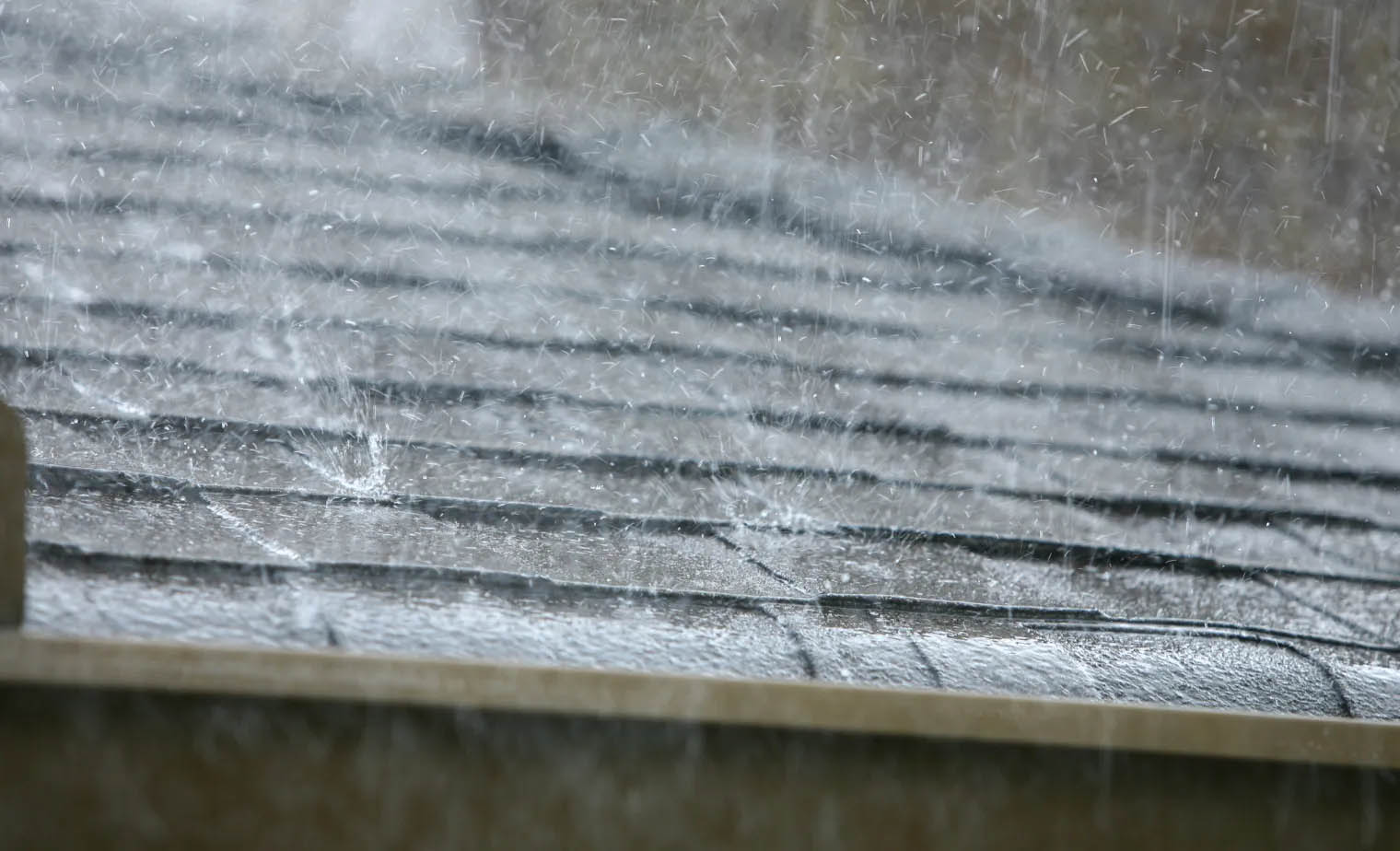 PROTECT YOUR ASSETS WITH ROOF LEAK DETECTION & REPAIR SERVICES
At Super Roofs, we understand the disruptions and potential damages a roof leak can cause. Our specialized leak detection service is designed to promptly identify the source of the issue, preventing further complications and expenses. Utilizing advanced techniques and tools, our team swiftly pinpoints vulnerabilities and addresses them with meticulous repair solutions. Whether it's a minor seepage or a significant leak, our commitment is to restore your roof's integrity and ensure your property remains protected from the elements. Choose us for prompt, reliable leak repair services.
Call Us Now
AWARD-WINNING WORKMANSHIP
Super Roofs delivers the highest level of professionalism, quality, and customer service that is unrivaled in the roofing industry. Our fully streamlined operation provides superior-quality workmanship and the finest products money can buy. Our thoroughly seasoned MasterElite technicians approach all phases of a project with discriminating attention to each and every detail. No corners are cut, and no stone is ever left unturned.
"I am crystal clear about what my St. Pete roofing customers want, what they expect and how to deliver it. From protecting your home during the crucial roof removal phase… to the proper installation techniques with unrivaled attention to detail… straight down to the final thorough deep cleaning of your property. We are committed to making our customers happy."
– Adam Jay / Owner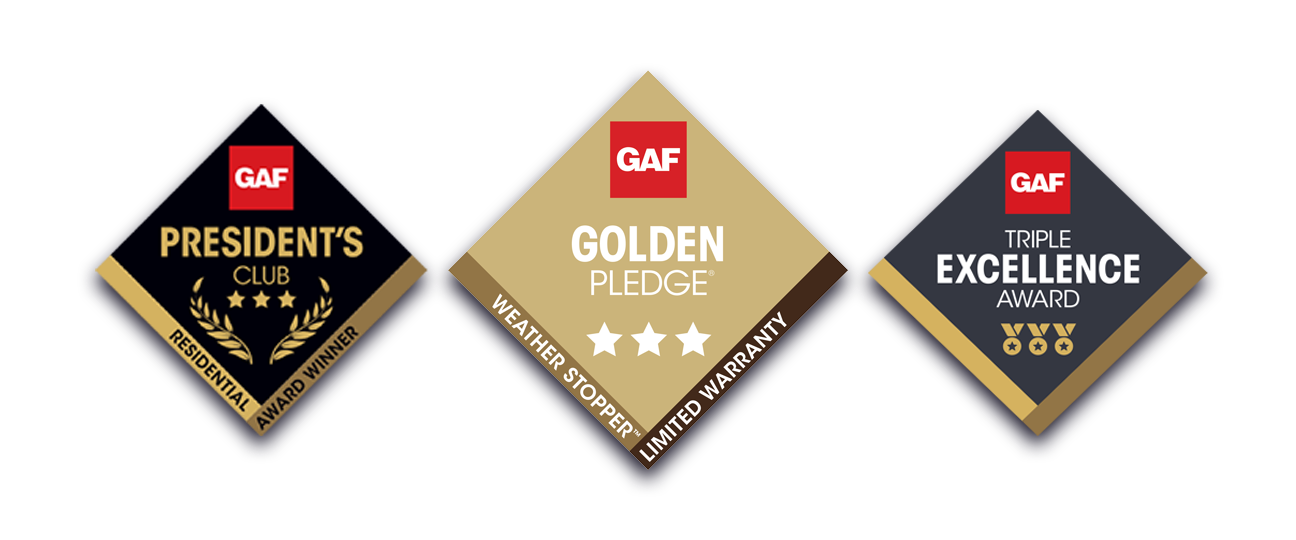 ALL ABOUT MODIFIED BITUMEN ROOFING
A modified bitumen roof, derived from the century-old BUR (built-up roofing) system, is optimal for low-slope roofing. This roofing solution integrates an asphalt layer, polymerized plastic or rubber, and fiberglass reinforcement, creating a flexible, durable, and watertight membrane.
The St. Petersburg, Florida, region often faces extreme weather, from intense summer heat to hailstorms and hurricane-driven winds. To ensure optimal protection, many commercial property owners opt for a modified bitumen roof. If your roof requires replacement, contact Super Roofs today for an estimate and to schedule services.
Call For Free Estimate
(continued from above)
your home's protection from the elements. Well, Super Roofs is on a mission to turn that dream into a reality! With their exceptional skills and unmatched expertise, they are the true champions of the roofing industry.
When you call upon Super Roofs, you can rest assured that you're in safe, caped hands. They have a team of highly trained professionals who are committed to delivering top-notch service with a smile. Whether you need a simple repair, a complete roof replacement, or assistance with your insurance claim, Super Roofs is ready to swoop in and save the day in St Petersburg FL.
But what sets Super Roofs apart from the average roofing contractor? Well, besides their snazzy superhero attire, they also offer a range of superpowers that other contractors can only dream of. From their lightning-fast response times to their ability to tackle even the most challenging roofing projects, Super Roofs is truly in a league of their own.
And let's not forget about their secret weapon: customer satisfaction. Super Roofs goes above and beyond to ensure that every customer is thrilled with their service. They take the time to listen to your needs, provide transparent pricing, and communicate every step of the way. It's like having your own personal sidekick, but without the tights and awkward superhero banter.
So, if your roof is in need of some serious saving, don't settle for anything less than the best. Call Super Roofs, the roofing contractor that will make your home feel like a fortress of protection. With their unbeatable skills and their commitment to excellence, you can trust that they'll always have your back, rain or shine.
Remember, when it comes to roofing, there's only one name you need to know: Super Roofs. Because when your roof needs a hero, ordinary just won't cut it.
MAXIMIZE YOUR INVESTMENT WITH SUPER ROOFS
At Super Roofs, we employ cutting-edge roofing technologies and superior materials for lasting results. Our offerings range from durable metal roofs to traditional shingle options. Each roof is engineered to withstand severe weather, enhancing energy efficiency through optimal insulation and ventilation.
Our meticulous pre-installation inspection assesses your current roof, identifying any damage or structural concerns. We consider local regulations, budget, and aesthetics to maximize your investment's value. We also prioritize consistent, top-tier customer service from the initial consultation to post-installation. Our commitment is reflected in our quality craftsmanship, competitive pricing, and prompt responses to client feedback.
For comprehensive roofing solutions or minor repairs in St. Petersburg, FL, and the surrounding area, Super Roofs stands ready. Reach out to us today for all your commercial and residential roofing requirements.
Call For Free Estimate
REQUEST A FREE ESTIMATE TODAY
Give us a call, send us an email, or fill out one of the contact forms on this site to receive a complimentary, no-obligation roof estimate from one of our experienced and knowledgeable contractors. Whether you need an inspection, installation, repair, or anything else, we guarantee you won't find better services at more competitive prices. Ask about our shingle, tile, flat, and commercial roofing options! We look forward to exceeding your expectations.
Call Us Now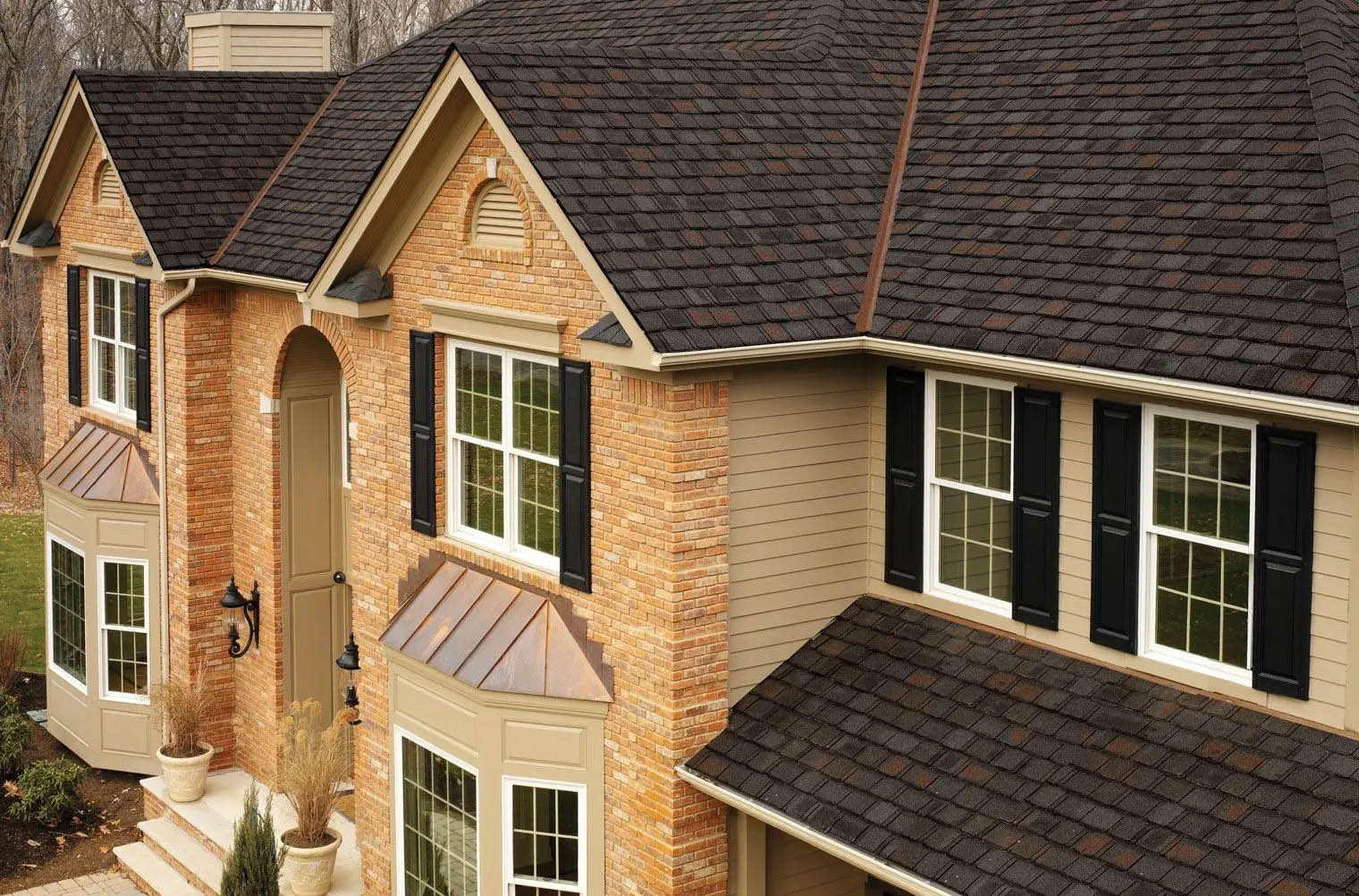 FREQUENTLY ASKED ROOFING QUESTIONS
START YOUR ROOFING PROJECT TODAY
At Super Roofs, we're proud to be a premier roofing company in Saint Petersburg, Florida. Our attentive staff is available Monday through Friday to answer your questions and ensure you're 100% satisfied with our roofing products and service. Contact us today to talk about your roofing needs! We'll provide a free quote on every project.