SHINGLE ROOF REPLACEMENT
PINELLAS COUNTY ROOFING COMPANY
Award-Winning Roofing Contractor in Pinellas County
Over 25 Years of Experience
GAF Master Elite Contractor
Unrivaled Attention to Detail
25 Year Workmanship Guarantees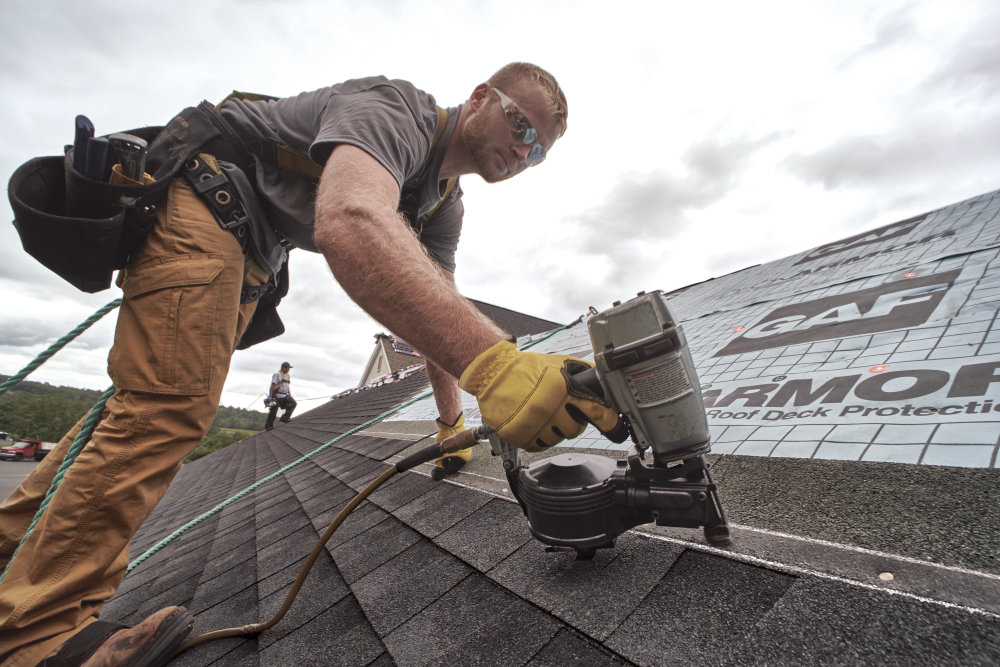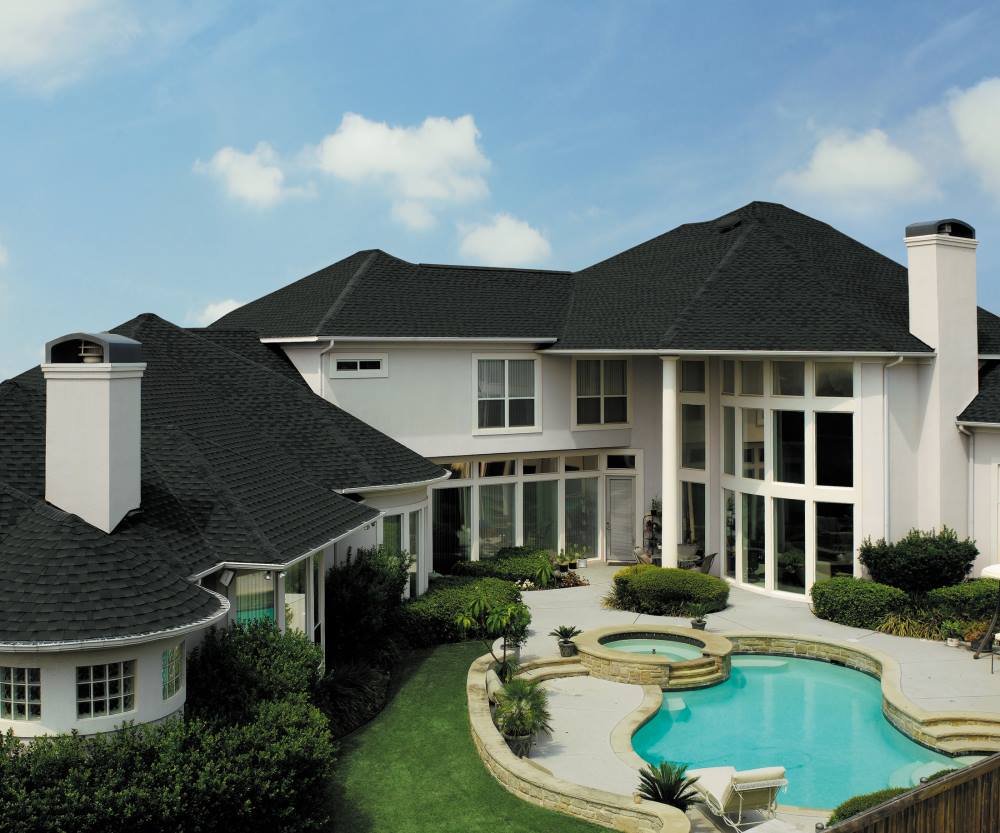 PINELLAS COUNTY'S GO-TO CONTRACTOR FOR RESIDENTIAL ROOF SERVICES
With a wealth of experience spanning more than 25 years, Super Roofs Roofing Company in Pinellas County is deeply committed to ensuring the safety and contentment of our valued customers. Having effectively accomplished thousands of roofing projects, we are well-prepared to safeguard your property from even the most extreme weather conditions. We present top-notch roofing solutions tailored to both residential and commercial properties, offering a wide array of robust materials to cater to your unique requirements. Don't hesitate to contact our team of experts to explore your choices and secure access to our premium services.
Call Us Now
GET EXPERT GUIDANCE FOR YOUR COMMERCIAL ROOFING NEEDS
The selection of the right roofing system plays a critical role in any commercial roofing project. Ensuring a proper installation is essential for maximizing the return on your investment in commercial property. Whether you're considering modern, long-lasting, and energy-efficient membranes that can compete with sloped roofs in terms of durability or proven polymer roof coatings with a lifespan of up to 50 years, Super Roofs is here to offer expert guidance on the pros and cons of each choice. We'll assist you in selecting the ideal solution that aligns with your needs and budget. Contact us today to get a free quote for your roofing needs.
Call Us Now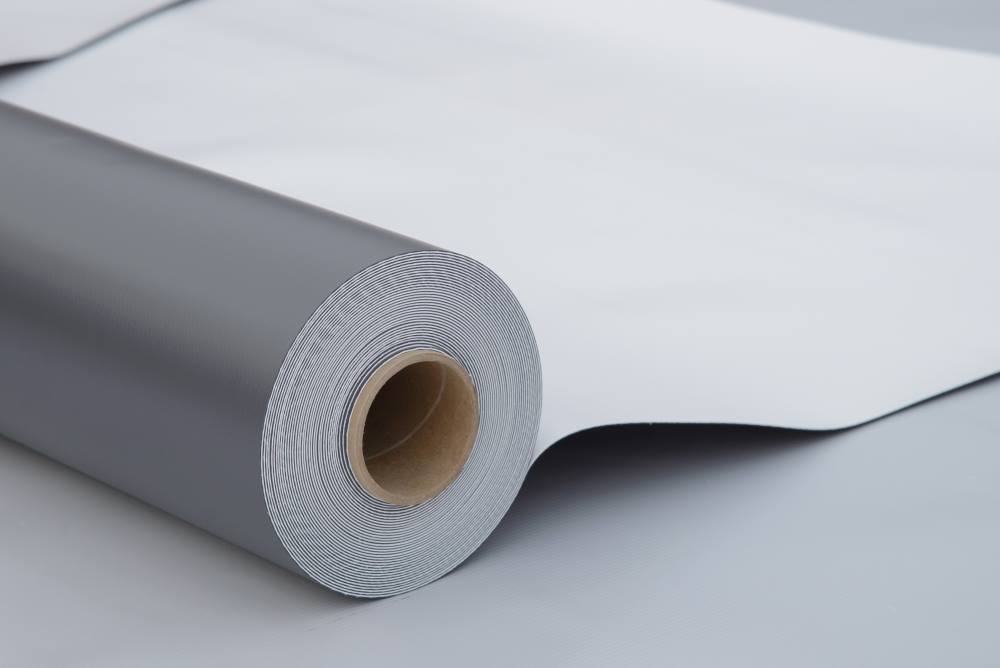 SUPER ROOFS SERVING PINELLAS COUNTY
Introducing Super Roofs: Saving Pinellas County, FL From Roofing Woes, One Shingle at a Time!

Ah, roofs. They're like the unsung heroes of our homes, protecting us from the scorching Florida sun and torrential downpours. Yet, we often take them for granted, neglecting their well-being until a leaky disaster strikes. But fear not, fellow Pinellas County residents, for Super Roofs is here to save the day! Picture this: You're peacefully dreaming about frolicking on the sandy beaches of St. Pete when, suddenly, you're rudely awakened by a drip-drip-drip sound. Panic sets in as you realize your precious abode is getting a surprise indoor pool. But fret not, dear friend, because Super Roofs comes swooping in like a caped crusader to rescue you from this watery nightmare.

What makes Super Roofs so super, you ask? Well, let's start with their team of roofing wizards. These folks are no ordinary contractors; they possess the skills and knowledge that would make even the Greek god Zeus proud. Whether it's a small repair job or an entire roof replacement, their expertise is second to none. They've battled more leaks than a plumber convention and emerged victorious every time.

But wait, there's more! Super Roofs doesn't just offer your run-of-the-mill roofing services. They go above and beyond, providing a wide range of options to suit every homeowner's needs. From stylish shingle options that make your neighbors green with envy, to energy-efficient solutions that make your wallet happy, they've got it all. They even offer specialized services like storm damage restoration, because they understand that Mother Nature can be a real pain in the asphalt.

Now, let's talk about reliability. We all know that finding a contractor you can trust is about as easy as finding a unicorn riding a rainbow. But fear not, for Super Roofs is as dependable as the sunrise over Tampa Bay. They show up on time, communicate like seasoned diplomats, and finish the job with the precision of a Swiss watchmaker. You won't have to worry about their disappearing act mid-project or any shoddy workmanship. Super Roofs is here to save the day, one shingle at a time!

But don't just take our word for it. The citizens of Pinellas County have spoken, and the reviews are glowing like the Florida sunshine. Customers rave about the exceptional service, the fair pricing, and the overall superhero-like experience they received. It's no wonder Super Roofs has become the go-to roofing contractor in the area.

So, next time you find yourself in a roofing predicament, remember that Super Roofs is just a phone call away. They'll come soaring in, ready to tackle any roofing challenge with their superhuman skills. Say goodbye to leaky nightmares and hello to peace of mind, courtesy of Super Roofs – the savior of Pinellas County roofs!
LEAVE ROOF REPAIRS TO OUR TEAM
Dealing with roofing issues and need a Pinellas County roofing company? Whether they result from persistent leaks or age-related wear and tear, roofing problems can feel overwhelming for any homeowner. It's common to be uncertain about the scope of the problem, the necessary remedies, or the root causes. Frequently, the available options are not clearly explained. At Super Roofs, our primary focus is on educating our customers. Whether it's addressing a simple repair or a complete roof replacement, we will walk you through each step. Whether it's shingles, tiles, or flat roofs, we firmly believe in the saying: materials may not fail, but contractors can. Our unwavering objective is to ensure your complete satisfaction and peace of mind.
Call Us Now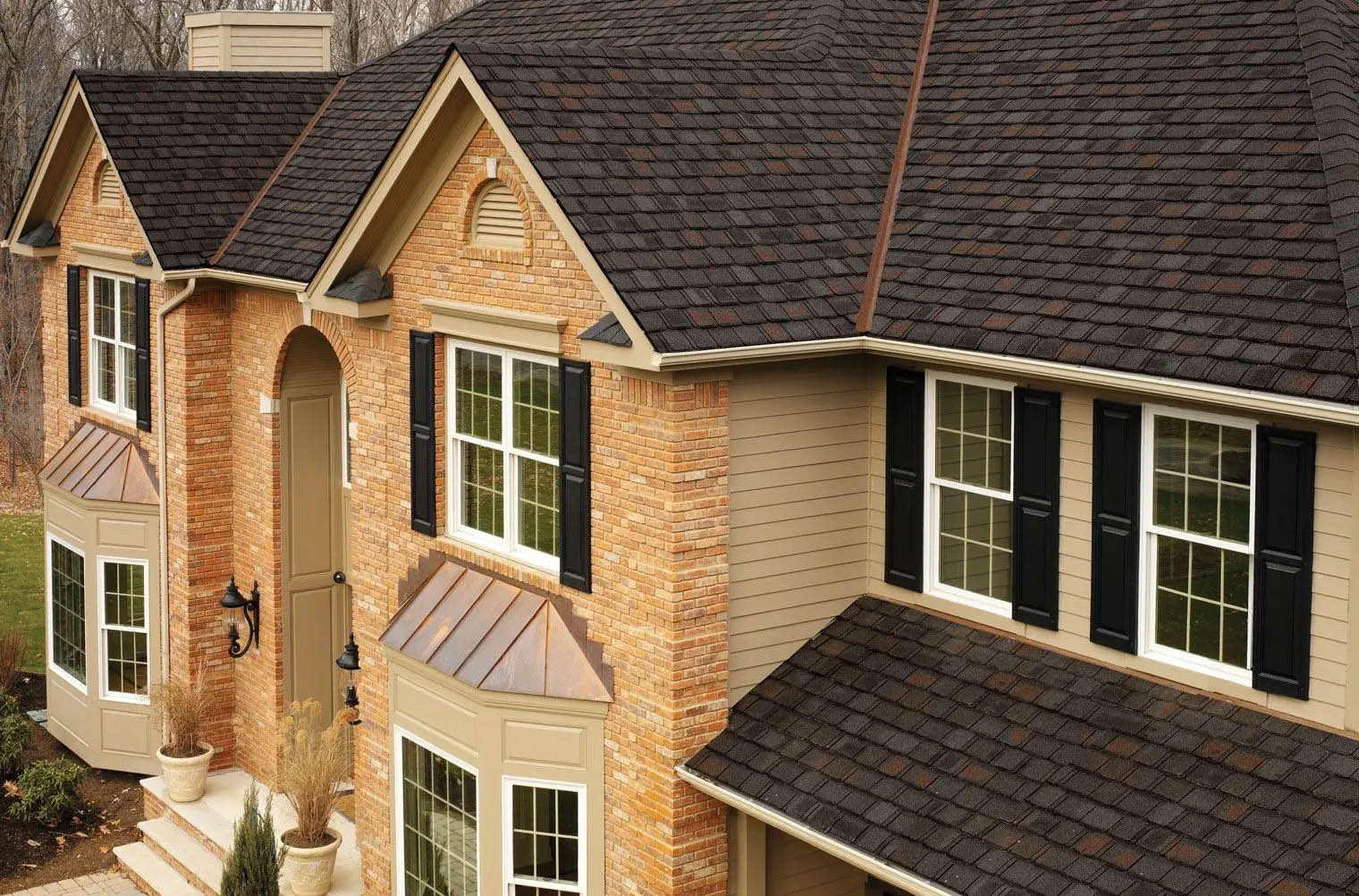 ROOF MAINTENANCE ADDS YEARS
Super Roofs provides all-encompassing roof maintenance and inspection services for residential and commercial properties alike. Consistent roof maintenance and thorough scheduled inspections play a vital role in prolonging your roof's lifespan and averting costly future damage. Using our expert knowledge, we detect potential problems early, guaranteeing your roof's sustained top-notch condition. With our experienced team by your side, you're making an investment in your roof's durability and well-being, ensuring peace of mind and unmatched quality. Book budget-friendly and professional roofing services with us today!
Request Repair Service
LONG-LASTING ROOFING INSTALLATIONS
Super Roofs stands out in providing top-notch roof installation services customized to meet the unique requirements of our customers. For our residential clientele, we provide a range of high-quality shingle and tile roofing choices, blending aesthetics with long-lasting functionality. Commercial properties can take advantage of our state-of-the-art flat roofing solutions, engineered for both durability and efficiency. Each installation we undertake is carried out with meticulous precision, ensuring a blend of visual appeal and long-term performance. Count on Super Roofs for roofing solutions that endure the test of time. Contact us today to begin with a complimentary estimate.
Call Us Now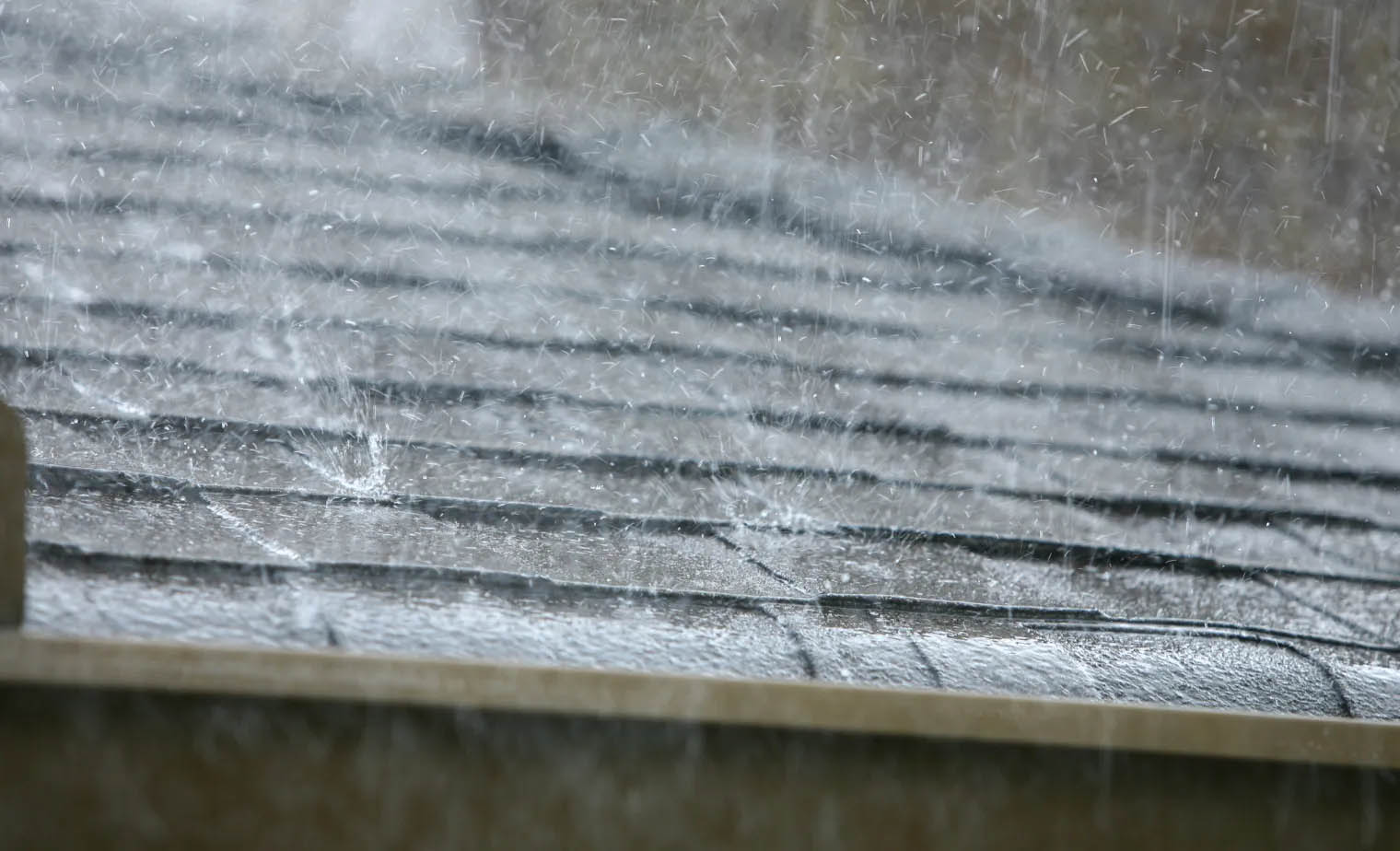 PROTECT YOUR ASSETS WITH ROOF LEAK DETECTION & REPAIR SERVICES
Super Roofs recognizes the disruptions and potential damage that a roof leak in your Pinellas County home can bring. Our specialized leak detection service is specifically crafted to swiftly pinpoint the source of the problem, preventing additional complications and expenses. Employing advanced techniques and tools, our team adeptly identifies vulnerabilities and resolves them with precise repair solutions. Whether it's a minor seepage or a significant leak, our dedication is to restore your roof's integrity and safeguard your property from the elements. Opt for us for punctual and dependable leak repair services.
Call Us Now
AWARD-WINNING WORKMANSHIP
Super Roofs is committed to delivering the utmost level of professionalism, quality, and customer service that stands unmatched in the roofing industry. Our fully optimized operation ensures top-tier workmanship and the finest available products. Our highly experienced MasterElite technicians approach every project with meticulous attention to each and every detail. We never compromise on quality, and no aspect of the project is overlooked.
"I am crystal clear about what my Pinellas County roofing customers want, what they expect and how to deliver it. From protecting your home during the crucial roof removal phase… to the proper installation techniques with unrivaled attention to detail… straight down to the final thorough deep cleaning of your property. We are committed to making our customers happy."
– Adam Jay / Owner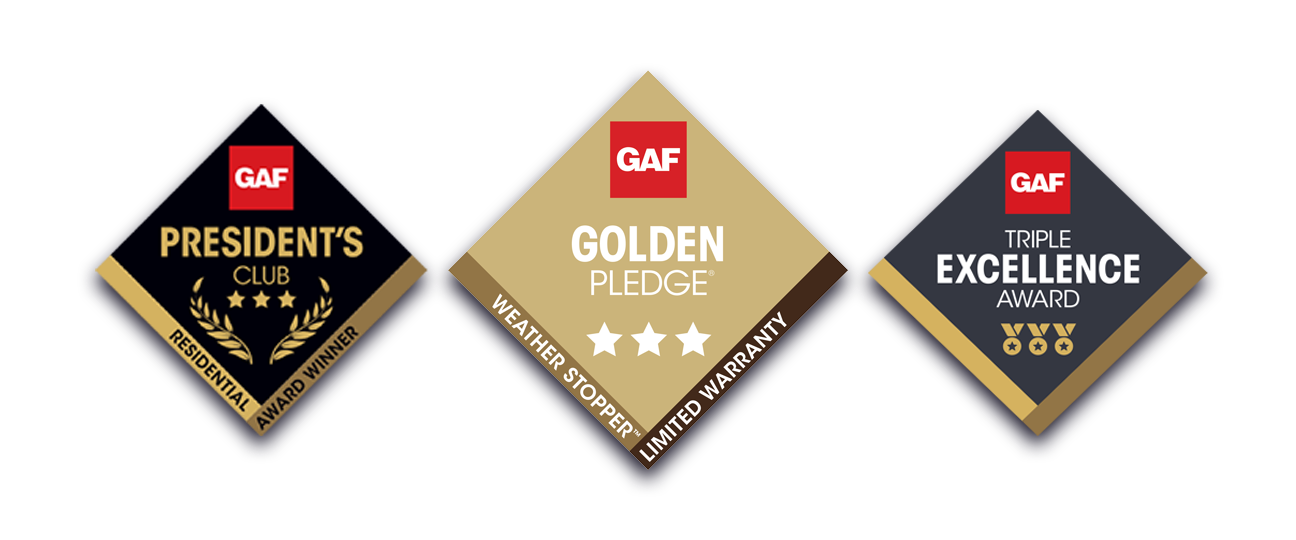 MAXIMIZE YOUR INVESTMENT WITH SUPER ROOFS
At Super Roofs, we employ state-of-the-art roofing technologies and premium materials to ensure long-lasting results. Our offerings encompass everything from durable metal roofs to traditional shingle options. Each roof is designed to withstand harsh weather conditions while improving energy efficiency through effective insulation and ventilation.

Our thorough pre-installation inspection evaluates your existing roof, identifying any damage or structural issues. We take into account local regulations, budget considerations, and aesthetic preferences to maximize the value of your investment. Additionally, we prioritize consistent, top-notch customer service, from the initial consultation to post-installation.

Our commitment is evident in our high-quality craftsmanship, competitive pricing, and prompt responses to client feedback. Whether you need comprehensive roofing solutions or minor repairs in St. Petersburg, FL, and the surrounding area, Super Roofs is ready to assist. Contact us today for all your commercial and residential roofing needs.
Call For Free Estimate
FREQUENTLY ASKED ROOFING QUESTIONS
GET A FREE QUOTE FOR YOUR SHINGLE, FLAT, TILE, OR METAL ROOFING PROJECT TODAY
Super Roofs takes pride in being the premier roofing company in Pinellas County, Florida. Our dedicated team is available during business hours Monday through Friday to address your inquiries and guarantee your complete satisfaction with our roofing products and services. Get in touch with us today to discuss your roofing requirements! We are pleased to offer a free quote for every project.