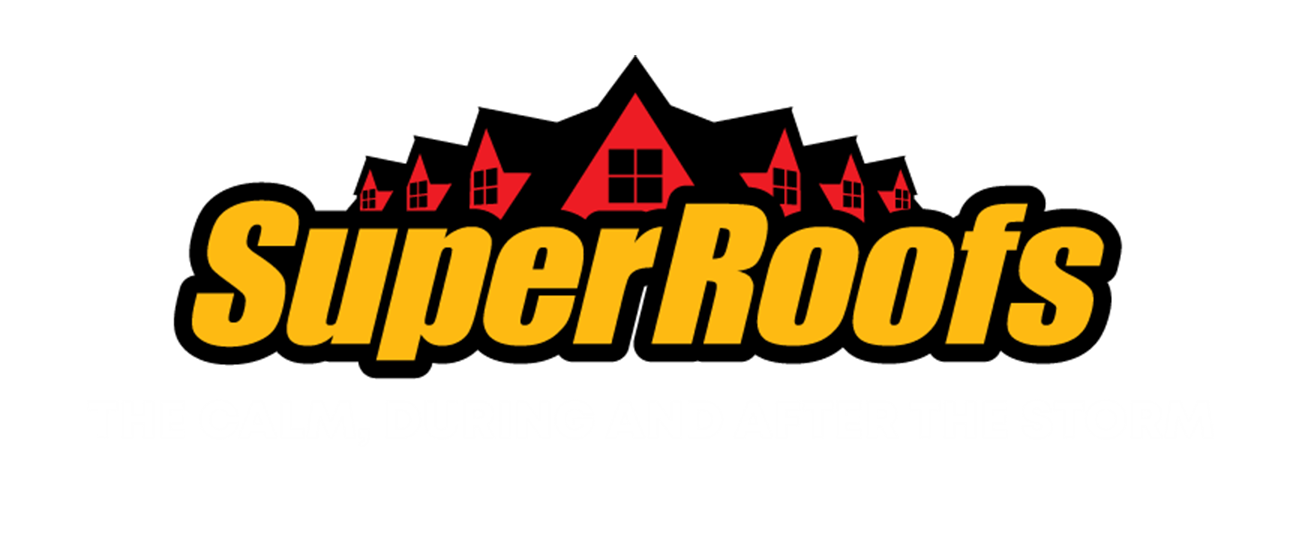 Roof Maintenance
St. Petersburg FL
KEEP YOUR ROOF MAINTAINED & PROTECT YOUR INVESTMENT
Super Roofs is your go-to source for a comprehensive array of roof maintenance and inspection services that cater to both residential and commercial properties. Our services are not just routine checkups; they are the key to extending your roof's lifespan and preventing costly disasters.

Our team of experts is well-versed in the intricacies of roofs, allowing us to identify potential issues long before they become serious problems. This proactive approach ensures that your roof remains in optimal condition, offering you peace of mind and unmatched quality.

When you choose Super Roofs, you're not just hiring a roofing service; you're assembling a team of professionals dedicated to preserving your roof's integrity. Our commitment to excellence means that you can trust us to deliver exceptional results every time.

Don't hesitate to reach out to us for our affordable and professional roofing services. We're here to provide you with the expertise and solutions you need to keep your roof in top shape, protecting your investment and your property.
Request Roof Maintenance
Getting set up for roof maintenance in St. Petersburg or anywhere in Pinellas County is easy and stress-free! All we ask is that you provide us with some basic information about your home and its age. From there, we'll arrange a convenient time for us to come out and take great care of your roof. We're available during regular business hours as well as after hours for those who need more flexible scheduling options.
Don't wait another day; contact us today at 727-821-4332 to get started on setting up for a roof maintenance appointment in St. Petersburg, FL with our experienced Super Roofs professionals! With regular maintenance from our trusted team, you can have peace of mind knowing that your family's safety is always taken care of.
Call Us Now