SHINGLE ROOF REPLACEMENT
CLEARWATER FL ROOFING COMPANY
Award-Winning Roofing Contractor in Clearwater
Over 25 Years of Experience
GAF Master Elite Contractor
Unrivaled Attention to Detail
25 Year Workmanship Guarantees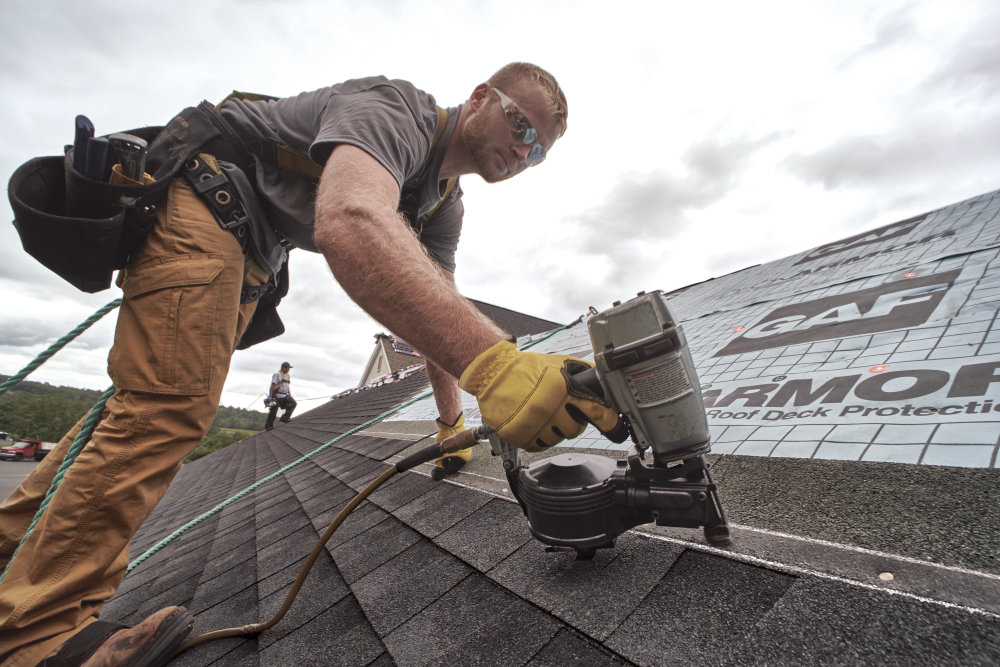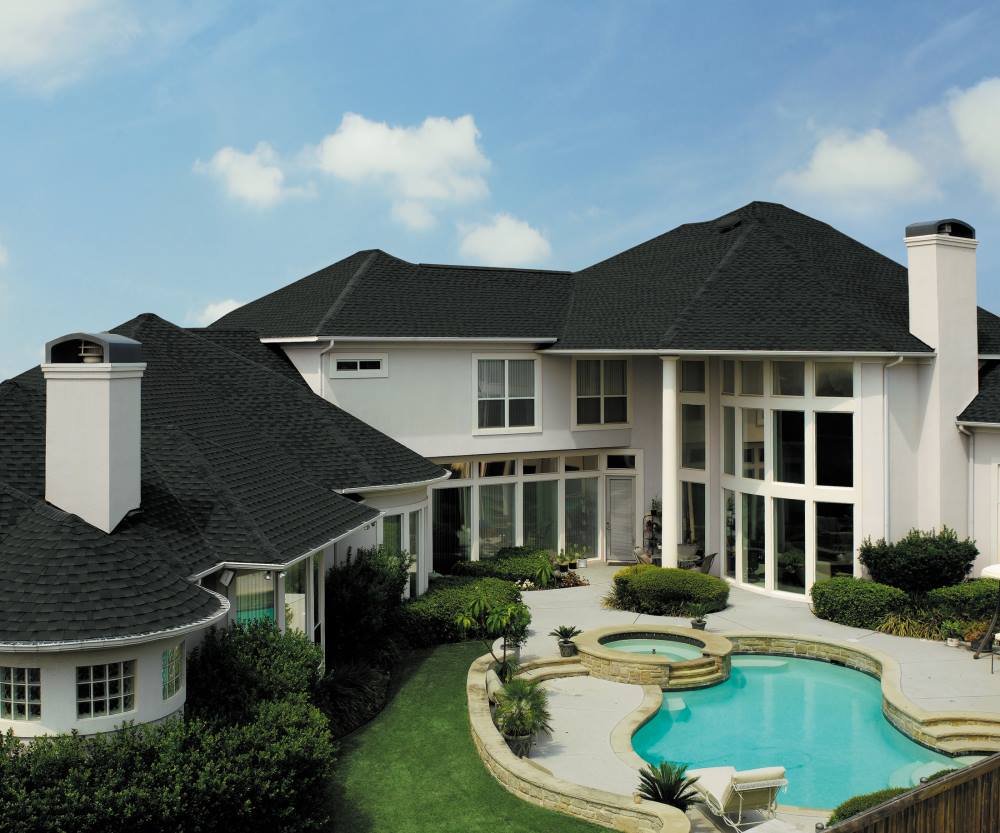 CLEARWATER'S GO-TO CONTRACTOR FOR RESIDENTIAL ROOF SERVICES
With over 25 years of experience in the field, Super Roofs is committed to ensuring the safety and satisfaction of our clients. After successfully completing thousands of roofing projects, we are well-prepared to shield your property from the toughest weather conditions. We provide excellent roofing solutions for both residential and commercial properties, offering a diverse selection of durable materials to suit your specific needs. Get in touch with our expert team to discuss your options and secure our top-tier services.
Call Us Now
GET EXPERT GUIDANCE FOR YOUR COMMERCIAL ROOFING NEEDS
Making the right choice of roofing system is paramount in any commercial roofing venture. A correct installation is key to optimizing your investment in commercial property. Whether you're exploring cutting-edge, long-lasting, and energy-efficient membranes that rival sloped roofs in terms of longevity, or tried-and-true polymer roof coatings with a lifespan of up to 50 years, Super Roofs is ready to provide insightful advice on the pros and cons of each option. We'll help you make the best decision that suits your requirements and budget. Give us a call today to get started!
Call Us Now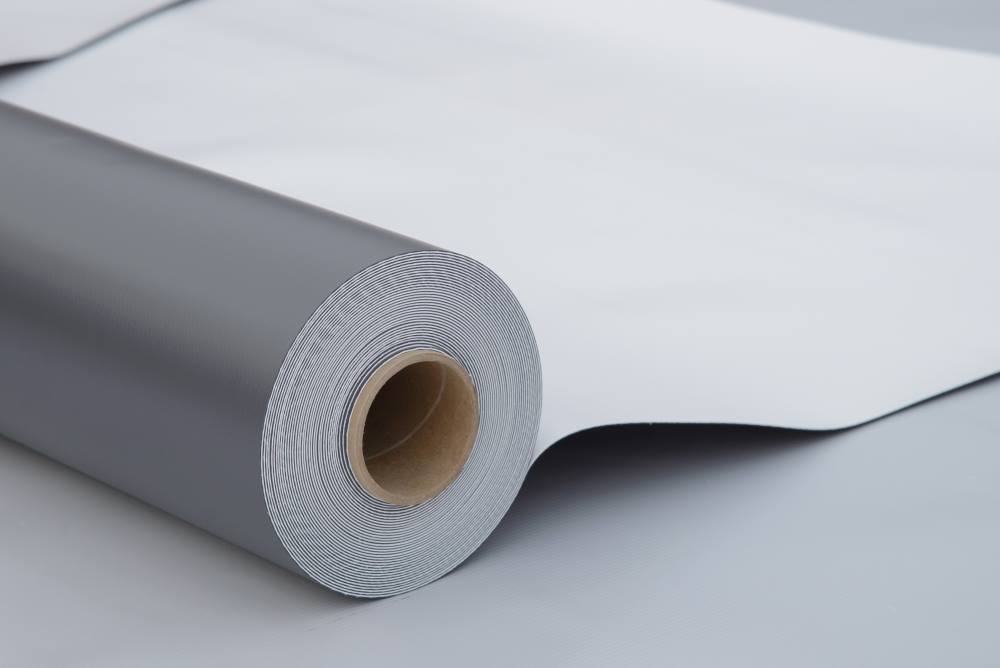 SUPER ROOFS SERVING CLEARWATER FL
Welcome to the ultimate guide for finding the best roofer in Clearwater, FL! At Super Roofs we understand that choosing the right roofer can be a daunting task, but fear not, because we are here to make your decision-making process a breeze.

Picture this: a beautiful sunny day in Clearwater, where the palm trees sway gently in the warm breeze. The only thing missing is a reliable roof over your head to protect you and your loved ones from the unpredictable Florida weather. That's where we come in!

At Super Roofs, we pride ourselves on being the go-to experts in Clearwater for all your roofing needs. We believe that a roof is more than just a roof; it's a symbol of security, comfort, and peace of mind. We understand the importance of having a roof that not only looks great but also withstands the test of time.

Our highly skilled and experienced team is dedicated to providing high quality workmanship and top-notch service that exceeds your expectations. We believe in going above and beyond to ensure your complete satisfaction.

We know that every roofing project is unique, which is why we offer a wide range of services to cater to your specific needs. Whether you need a simple repair, a complete roof replacement, if you live in Clearwater we've got you covered. Our team will work closely with you to understand your vision and provide expert advice to help you make informed decisions.

But what sets us apart from the rest? It's our unwavering commitment to quality and excellence. We use only the finest materials and state-of-the-art techniques to ensure that your roof not only looks amazing but also stands strong against the elements. Our attention to detail is second to none, and we take pride in delivering flawless results that will leave you speechless.

We understand that a roofing project can be a significant investment, which is why we offer competitive pricing without compromising on quality. We believe that everyone deserves a roof they can be proud of, and we strive to make that a reality for every homeowner in Clearwater.

So, if you're in need of a roofer in Clearwater, FL, look no further. Contact Super Roofs today and let us show you why we are the best in the business. Get ready to experience the peace of mind that comes with having a reliable and beautiful roof over your head. Your dream roof is just a phone call away!
OUR TEAM OF EXPERTS CAN HANDLE ANY ROOF ISSUE
Navigating roofing issues in Clearwater, whether they result from persistent leaks or aging, can be a challenging task for many homeowners. It's common to feel uncertain about the extent of the problem, the necessary solutions, or the root causes. Often, the available options are not presented clearly. At Super Roofs, we place a strong emphasis on customer education. Whether you're dealing with a simple repair or a full roof replacement, we will guide you through every step of the process. Whether it's shingles, tiles, or flat roofs, we firmly believe in the mantra: materials may not fail, but contractors can. Our unwavering goal is to ensure your complete satisfaction and peace of mind.
Call Us Now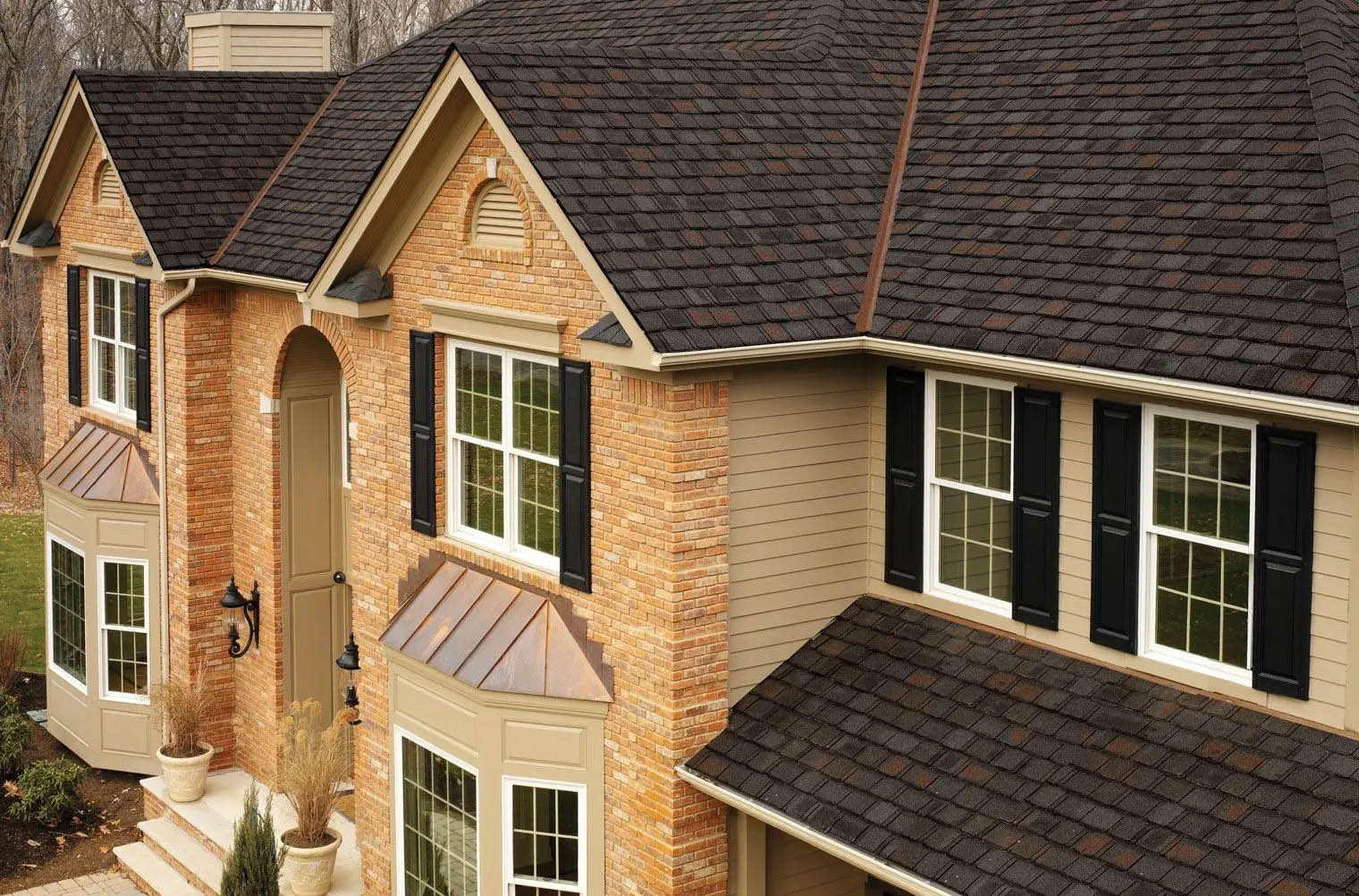 ROOF MAINTENANCE IS VITAL TO LONGEVITY
Super Roofs offers comprehensive roof maintenance and inspection services designed for both residential and commercial properties. Regular roof maintenance and periodic, detailed inspections are essential for extending your roof's longevity and preventing future costly damages. Utilizing our professional expertise, we spot potential issues early, ensuring that your roof remains in optimal condition. With our seasoned team at your disposal, you're making a commitment to the long-term health of your roof, securing peace of mind and unmatched quality. Schedule affordable and professional roofing services with us today!
Request Repair Service
ROOFING INSTALLATIONS THAT LAST
Super Roofs excels in delivering premium roof installation services that are tailored to meet the diverse needs of our customers. We offer a selection of top-quality shingle and tile roofing options for our residential clients, combining aesthetic appeal with enduring functionality. Commercial properties can benefit from our advanced flat roofing solutions, designed for durability and efficiency. Every installation we undertake is executed with precision, ensuring both visual appeal and long-term performance. Trust Super Roofs to provide roofing solutions that stand the test of time. Reach out to us today to get started with a free estimate.
Call Us Now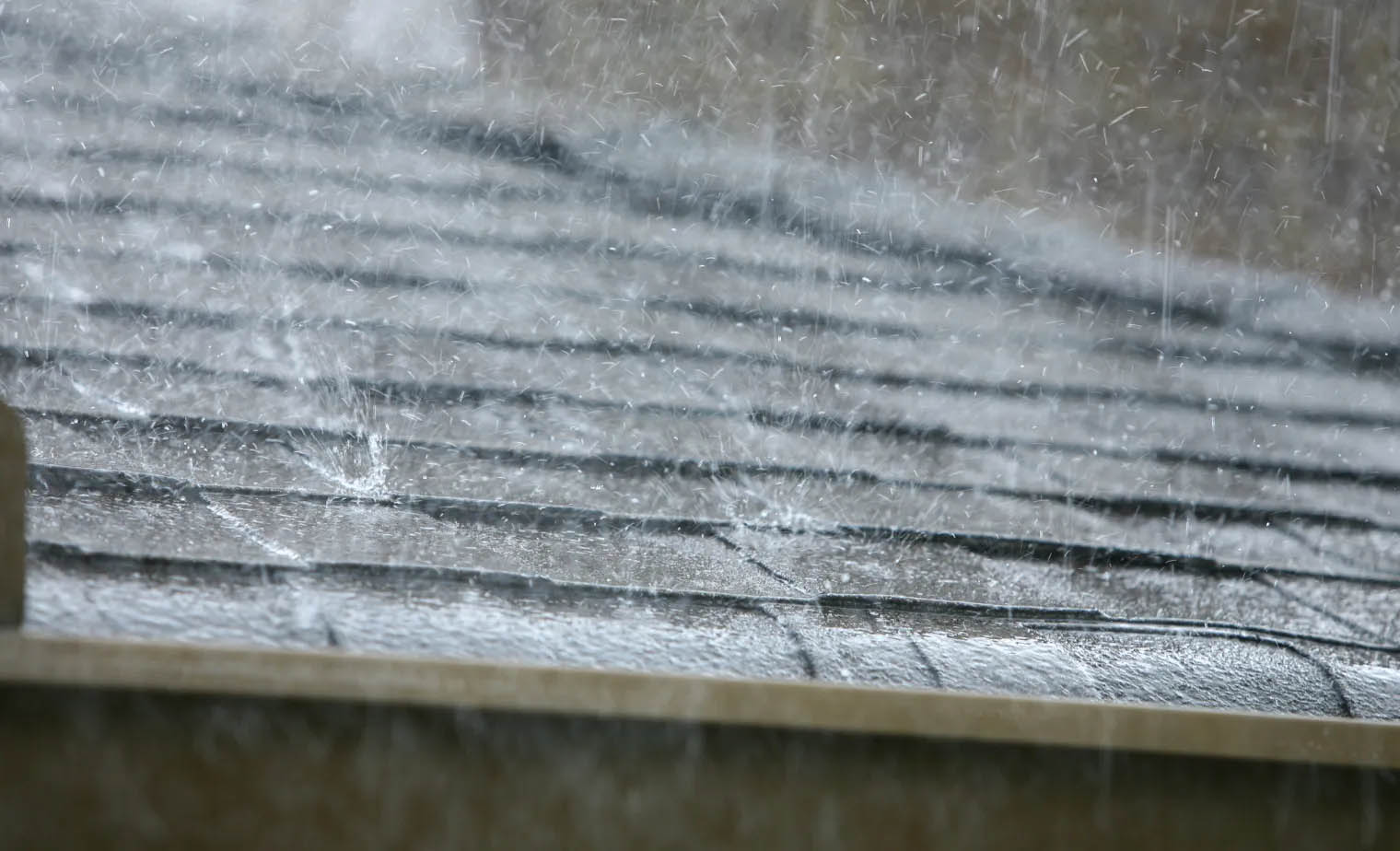 ROOF LEAK DETECTION & REPAIR SERVICES PROTECTS YOUR ASSETS
At Super Roofs, we comprehend the disruptions and potential damages that a roof leak in your Clearwater residence can entail. Our specialized leak detection service is designed to swiftly locate the source of the issue, preventing further complications and expenses. Using advanced techniques and tools, our team efficiently identifies vulnerabilities and addresses them with meticulous repair solutions. Whether it's a minor seepage or a significant leak, our commitment is to restore your roof's integrity and ensure your property remains protected from the elements. Call us for prompt, reliable leak repair services.
Call Us Now
AWARD-WINNING WORKMANSHIP
At Super Roofs, we are dedicated to providing the highest level of professionalism, quality, and customer service that is unparalleled in the roofing industry. Our streamlined operation ensures exceptional workmanship and the use of the best products available. Our extensively experienced MasterElite technicians approach every phase of a project with meticulous attention to detail. We never cut corners, and we leave no stone unturned.
"I am crystal clear about what my Pinellas County roofing customers want, what they expect and how to deliver it. From protecting your home during the crucial roof removal phase… to the proper installation techniques with unrivaled attention to detail… straight down to the final thorough deep cleaning of your property. We are committed to making our customers happy."
– Adam Jay / Owner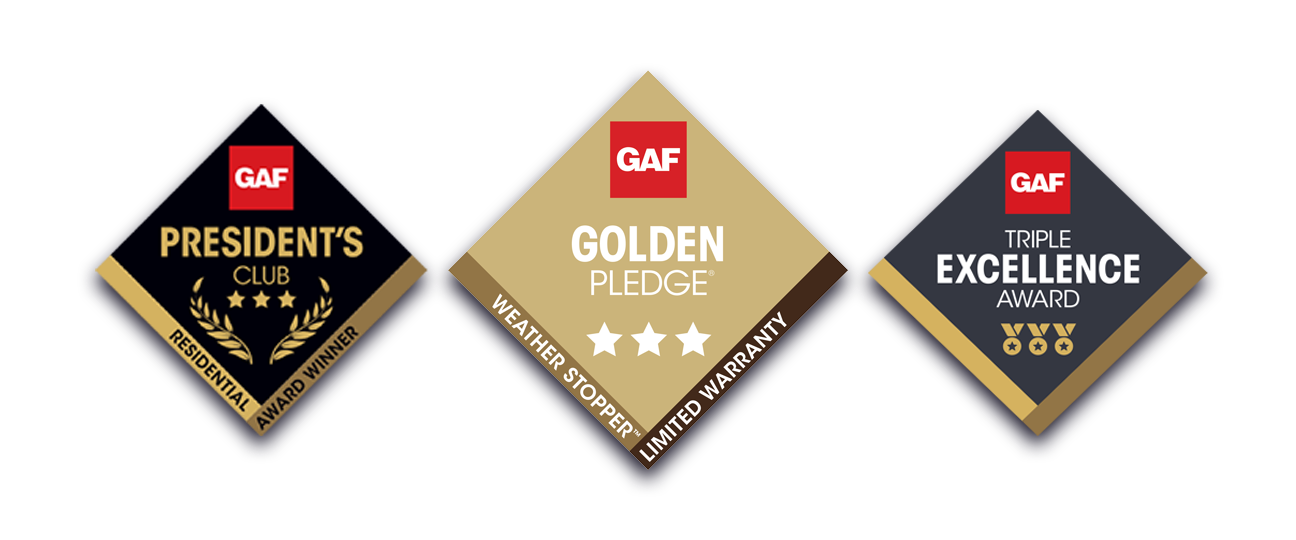 MAXIMIZE YOUR INVESTMENT WITH SUPER ROOFS
Super Roofs utilizes cutting-edge roofing technologies and superior materials to achieve lasting results. Our offerings encompass a wide range, from durable metal roofs to traditional shingle options. Each roof is engineered to withstand severe weather conditions and enhance energy efficiency through effective insulation and ventilation. Our thorough pre-installation inspection assesses the condition of your current roof, identifying any damage or structural concerns. We take local regulations, budget constraints, and aesthetics into account to maximize the value of your investment. We also prioritize consistent, top-tier customer service from the initial consultation to post-installation.

This commitment to you is reflected in our quality craftsmanship, competitive pricing, and prompt responses to client feedback. Whether you require comprehensive roofing solutions or minor repairs in Clearwater, FL, and the surrounding area, Super Roofs is here to assist. Contact us today for all your commercial and residential roofing needs.
Call For Free Estimate
FREQUENTLY ASKED ROOFING QUESTIONS
GET A FREE QUOTE FOR YOUR SHINGLE, FLAT, TILE, OR METAL ROOFING PROJECT TODAY
At Super Roofs, we're delighted to be recognized as the top roofing company in Clearwater, Florida. Our attentive team is at your service from Monday through Friday, ready to address your concerns and ensure your total contentment with our roofing products and services. Reach out to us today to discuss your roofing needs! We are more than happy to provide a free quote for every project.