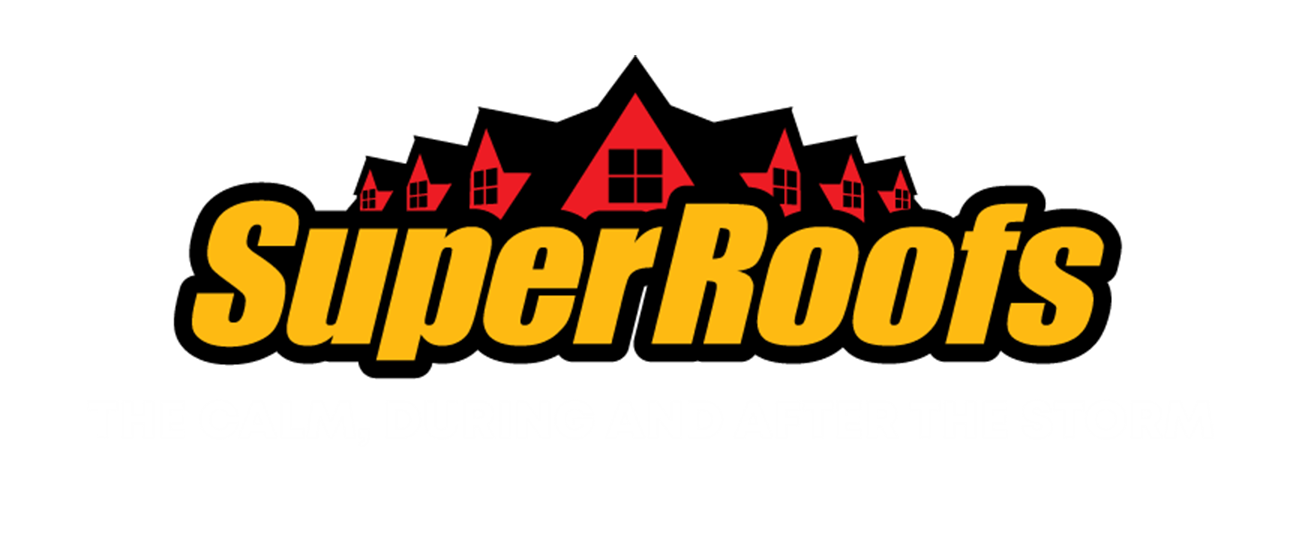 Roof Repair
St. Petersburg FL
GET PROFESSIONAL ROOF REPAIR IN ST PETERSBURG
When you suspect your roof is causing issues, professional roof repair is essential because of the region's unpredictable and sometimes harsh weather conditions. Opting for expert services brings several concrete advantages to you as a homeowner:


Accurate Diagnosis: Roofing experts can identify and repair damaged shingles, tiles or other issues that can cause leaks, and structural concerns
Access to Quality Materials: Professionals have access to high-quality roofing materials and tools that may not be readily available to the average homeowner
Safety: Roof repair can be hazardous. Roofing professionals are equipped with the necessary safety gear and adhere to strict safety protocols
Time and Cost Efficiency: Attempting to repair your roof on your own can lead to costly mistakes and consume valuable time
Long-Term Benefits: Roof repair extends the lifespan of your roof, preventing minor issues from escalating into major problems
Enhanced Curb Appeal: Professional roof repair can improve the overall look of your property, potentially increasing its value and curb appeal
Property Value: By investing in professional roof repair, you're safeguarding your investment and ensuring that your home maintains its value
Peace of Mind: Knowing that your roof has been professionally repaired provides peace of mind, especially during severe weather events that are common in St. Petersburg
Additional critical factors to consider when hiring a roofing company include the experience of the company, proper licensing and insurance, company references or reviews, and their ability to provide written estimates and warranties
Super Roofs has over 25 years of experience in roofing and can help with your shingle, tile, metal, or any other type of roof.
For roof repair done right the first time, call Super Roofs today.
Request Repair Service
Getting set up for a roof repair with our team is easy and stress-free! All we ask is that you provide us with some basic information about your home and its age. From there, we'll arrange a convenient time for us to come out and begin the process. We're available during regular business hours as well as after hours for those who need more flexible scheduling options.
Don't wait another day; contact us today at 727-821-4332 to get your needed roof repair in St. Petersburg, FL set up with our experienced Super Roofs professionals! We also serve all of Pinellas County.

Get the peace of mind you want, knowing that you and your family's safety is always put first with us.
Call Us Now