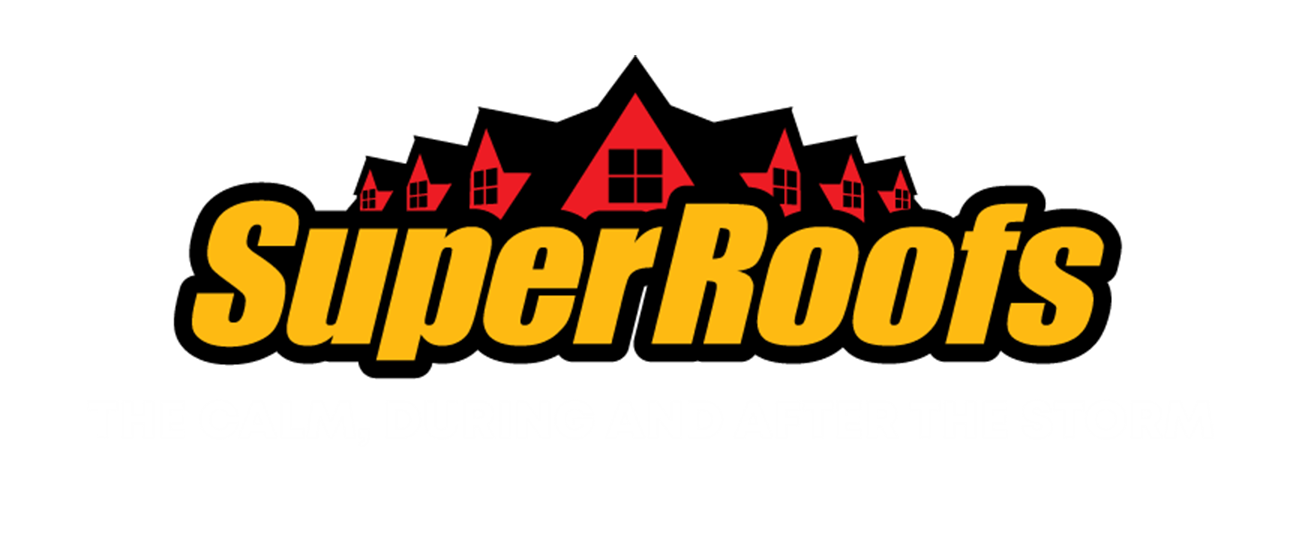 Roofing Inspections
St. Petersburg FL
WHAT'S INVOLVED IN A ST. PETERSBURG ROOF INSPECTION?
A roof inspection is a comprehensive evaluation of a roof and its components. Typically, it involves a visual assessment by an experienced contractor, followed by a detailed report outlining any issues or needed repairs. The main purpose is to identify problems that could lead to serious damage or failure in the future. This includes wear and tear, water infiltration, missing shingles, moss or algae growth, and more.

Inspectors also check for code violations such as inadequate ventilation and improper installation. They look for evidence of multiple roofing layers and ensure proper grading for drainage. Gutters and downspouts are examined for proper functioning and drainage away from the building.

During the inspection, documentation, such as photographs, is taken for reference. Depending on the roof's age and materials, additional tests like core sampling, thermal imaging, infrared scanning, moisture meter readings, electrical testing, and core cutter drills may be recommended.

It's crucial for roof inspectors to have decades of experience with roofs to identify typical damage and warning signs of potential issues.

For a professional roof inspection in St. Petersburg or anywhere in Pinellas County FL, reach out to our trained and certified team and we will be happy to answer all of your questions.
Request Repair Service
Getting set up for a roof inspection in St. Petersburg or anywhere in Pinellas County is easy and stress-free! All we ask is that you provide us with some basic information about your home and its age. From there, we'll arrange a convenient time for us to come out and begin the process. We're available during regular business hours as well as after hours for those who need more flexible scheduling options.
Don't wait another day; contact us today at 727-821-4332 to get started on setting up a roof inspection in St. Petersburg, FL with our experienced Super Roofs professionals! With regular inspections from our trusted team, you can have peace of mind knowing that you and your family's safety always comes first.
Call Us Now