TPO Roof Installation St. Petersburg and Pinellas County
Super Roofs offers expert TPO roofing installation in St. Petersburg and Pinellas County.

Advantages of Super Roofs:
Award-Winning Roofing Company in St. Pete
Over 25 Years of Experience
GAF Master Elite Contractor
Unrivaled Attention to Detail
25 Year Workmanship Guarantees
Call us at 727-821-4332 to get a free quote for your tile roof needs.
Call Us Now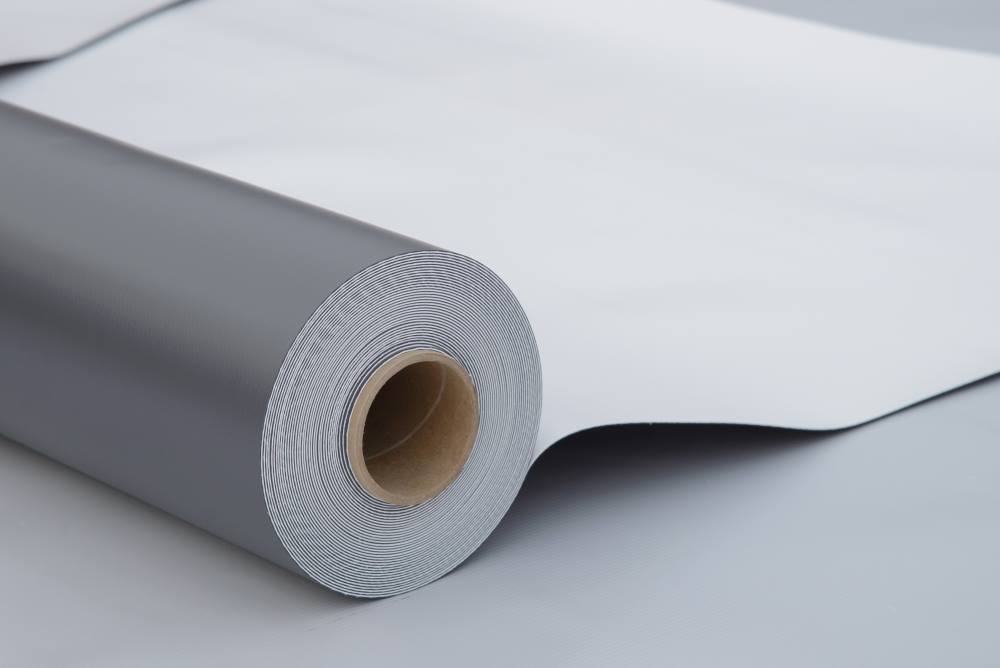 TPO ROOF INSTALLATION
Super Roofs TPO Roofing Installation: A Trusted Choice in St. Petersburg, FL
TPO roofing is a type of single-ply roof membrane composed of thermoplastic polyolefin. It provides excellent resistance to tears, and impacts, and has superior weather protection. This type of roofing is known for its durability, flexibility, strong adhesion, and sound insulation properties. TPO roofs are becoming an increasingly popular choice among commercial property owners because they require very little maintenance.
TPO roofs are constructed by welding multiple sheets of the membrane together using patented hot air fusion technology that eliminates any potential seams or weak points in the structure. This method creates a waterproof barrier that almost completely eliminates the chance of water damage occurring due to leaks or storms. In addition to being highly resistant to water infiltration, TPO roofs also reflect up to 87% of the sun's UV rays, keeping buildings cooler and reducing energy costs significantly.
When installed correctly, TPO roofs can last up to 25 years with regular maintenance from a professional roofer. Some maintenance activities include inspecting the roof for damages or defects every year and cleaning it annually. Additionally, it's important to make sure the seams have been sealed properly since this will extend the lifespan of your roof and help reduce energy bills in the future. With proper care and periodic inspection from a licensed roofer, you can be sure that TPO roofing will provide long-lasting protection for your commercial building or facility.
If you're in need of TPO roofing in St. Petersburg, FL, speak to our team today.
Call Us Now