Metal Roof Replacement St. Petersburg and Pinellas County
Super Roofs offers expert replacement of metal roofing in St. Petersburg and Pinellas County.

Advantages of Super Roofs:
Award-Winning Roofing Company in St. Pete
Over 25 Years of Experience
GAF Master Elite Contractor
Unrivaled Attention to Detail
25 Year Workmanship Guarantees
Call us at 727-821-4332 to get a free quote for your metal roof replacement needs.
Call Us Now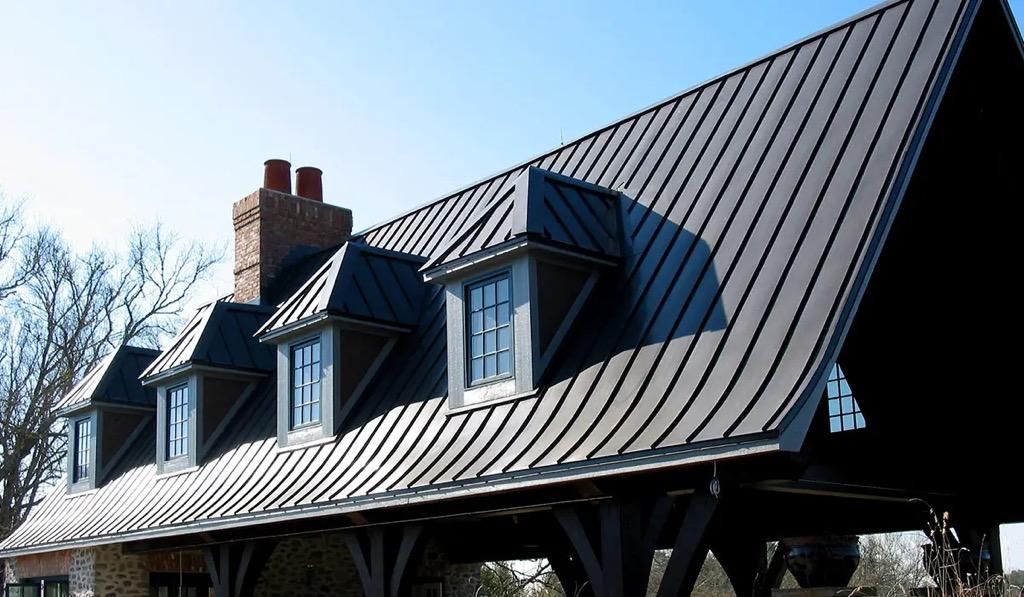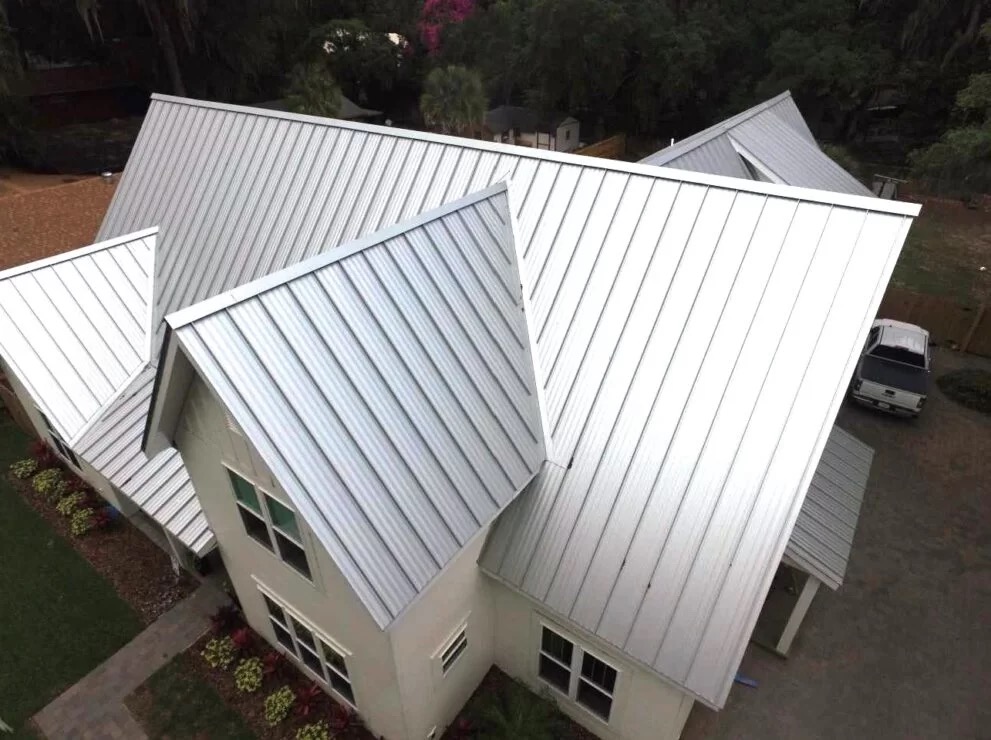 Top-Quality Metal Roofing Replacements
Metal Roofing: The Ideal Choice for Durability and Longevity When it comes to roofing materials, metal has emerged as a popular choice among homeowners and businesses alike. With its exceptional durability and longevity, metal roofing offers a host of benefits that make it a worthwhile investment.
One of the primary advantages of metal roofing is its remarkable strength. Unlike other materials, such as asphalt shingles, metal can withstand extreme weather conditions, including heavy rain, strong winds, and even hailstorms. This durability ensures that your roof remains intact and protects your property for years to come.
Additionally, metal roofs are highly resistant to fire, making them a safe choice for homeowners. Unlike traditional roofing materials that are flammable, metal does not ignite or contribute to the spread of fire. This added safety feature provides peace of mind and potentially lowers insurance premiums.
Another appealing aspect of metal roofing is its longevity. While traditional asphalt shingle roofs typically last 15-20 years, metal roofs can easily surpass 50 years with proper maintenance. However, this doesn't mean they are impervious - Florida's severe weather can damage even metal roofs to the point where they need to be replaced. Plus, no roof can withstand a fallinng tree! But, metal roofs are a great bet for their overall longevity. This extended lifespan not only saves homeowners money in the long run but also reduces environmental impact by minimizing the need for frequent roof replacements.
Moreover, metal roofing is available in a variety of styles and colors, allowing homeowners to achieve the desired aesthetic for their property. Whether it's a sleek and modern appearance or a classic and rustic look, metal roofing offers versatile options to suit any architectural style.
While the upfront cost of metal roofing may be higher than other materials, the long-term benefits and savings make it a worthwhile investment. With its exceptional durability, longevity, safety, energy efficiency, and aesthetic appeal, metal roofing is undoubtedly an ideal choice for homeowners seeking a superior roofing solution.
Metal roofing provides a multitude of advantages, making it an increasingly popular choice in the construction industry. Its durability, longevity, safety features, energy efficiency, and aesthetic appeal make it a worthwhile investment for any homeowner or business owner looking for a roof that will stand the test of time.
If you're looking for flat roofing replacement in St. Petersburg, FL, call our experienced team today for a free in-person quote.
Call For Quote