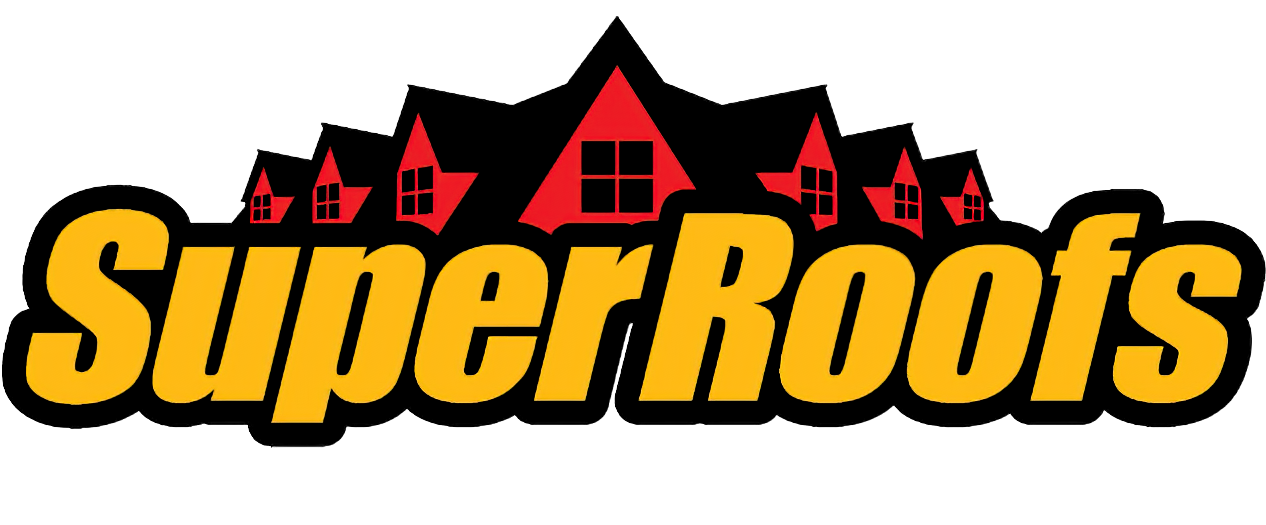 Saint Petersburg Roof Inspections
Award-Winning Roofing Company in St. Pete
Master Elite Contractor Since 1997
GAF Master Elite Contractor Over 25 Years
Unrivaled Attention to Detail
1000's and 1000's of Roof Inspections Performed
Shingle Roof Inspections, Tile Roof Inspections, Flat Roof Inspections
What's Involved in a Roof Inspection?
A roof inspection is a comprehensive evaluation of the condition of a roof and its components. It usually involves an on-site visual assessment by an experienced contractor, followed by a detailed report outlining any issues or needed repairs. The primary purpose of a roof inspection is to check for any problems that could potentially lead to more serious damage or even failure in the future. This includes checking for signs of wear and tear, water infiltration, air leakage, missing shingles or tiles, moss or algae growth, punctures and holes, damaged flashing, vent boot deterioration, skylights and chimneys in need of repair, etc.
In addition to assessing the physical condition of the roof components and materials, an inspector will also check for code violations such as inadequate ventilation or improper installation. They may look for evidence of multiple layers of roofing material, which can cause structural issues, and check for proper grading around the structure to ensure proper drainage. They'll also look at how well gutters are functioning, as well as whether downspouts are properly connected and draining away from the building.
The inspector should take photographs or other visual documentation during their inspection so they can reference them later if necessary. Depending on the age and type of material used on your roof they may recommend additional tests such as core sampling (removing a sample piece) to determine moisture content in wood shakes/shingles; thermal imaging to detect moisture behind existing materials; infrared scanning which can detect changes in temperature due to trapped moisture; Moisture Meter readings; electrical testing; and core cutter drills to inspect insulation levels.
It's important that anyone conducting a roof inspection have experience working with roofs so they understand what types of damage are typical for various applications as well as be able to spot warning signs that indicate potential issues before they become more serious problems down the line.
To get started with a professional roof inspection in St. Petersburg, FL, call our trained and certified team now.
Call Us Now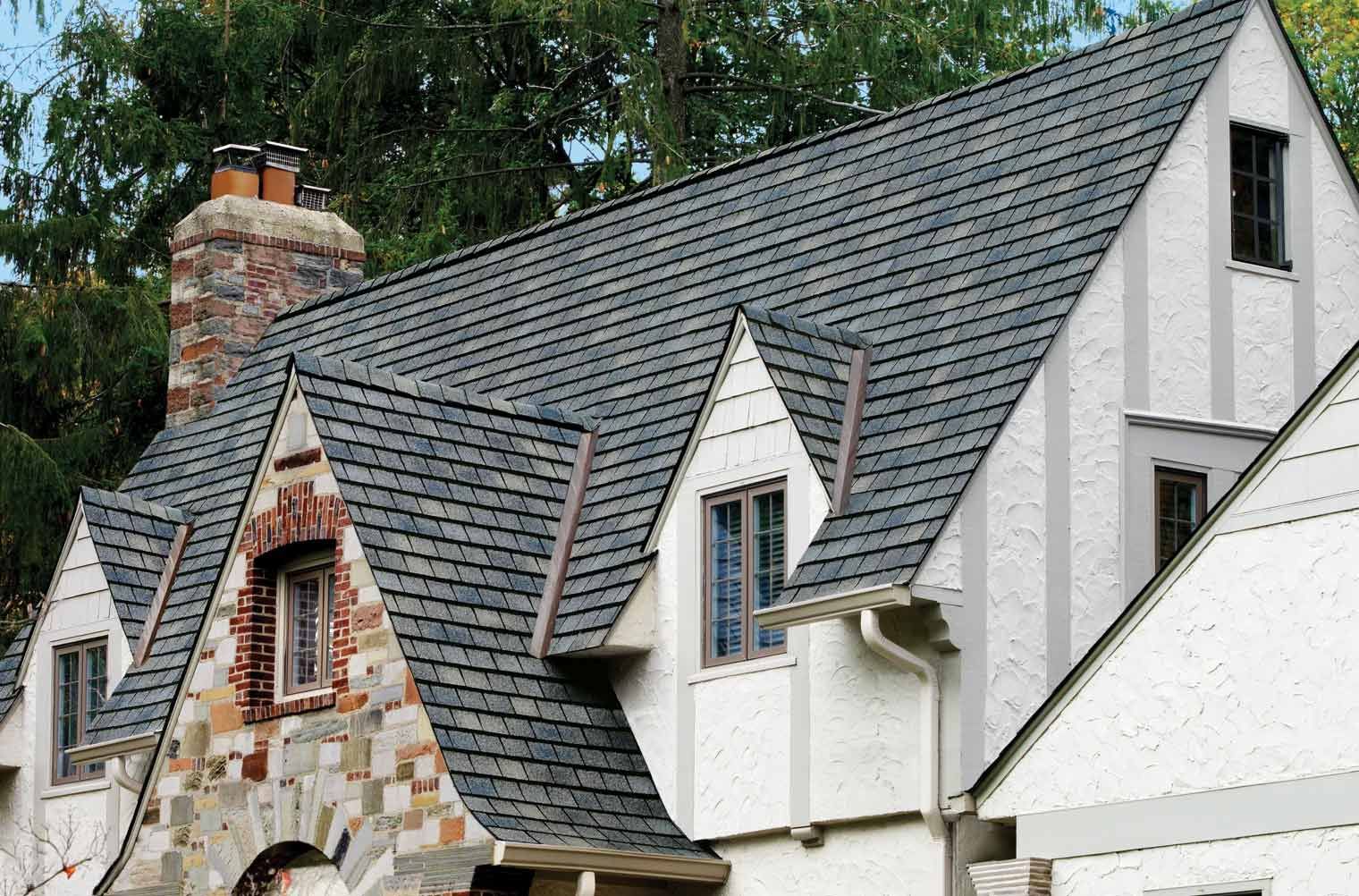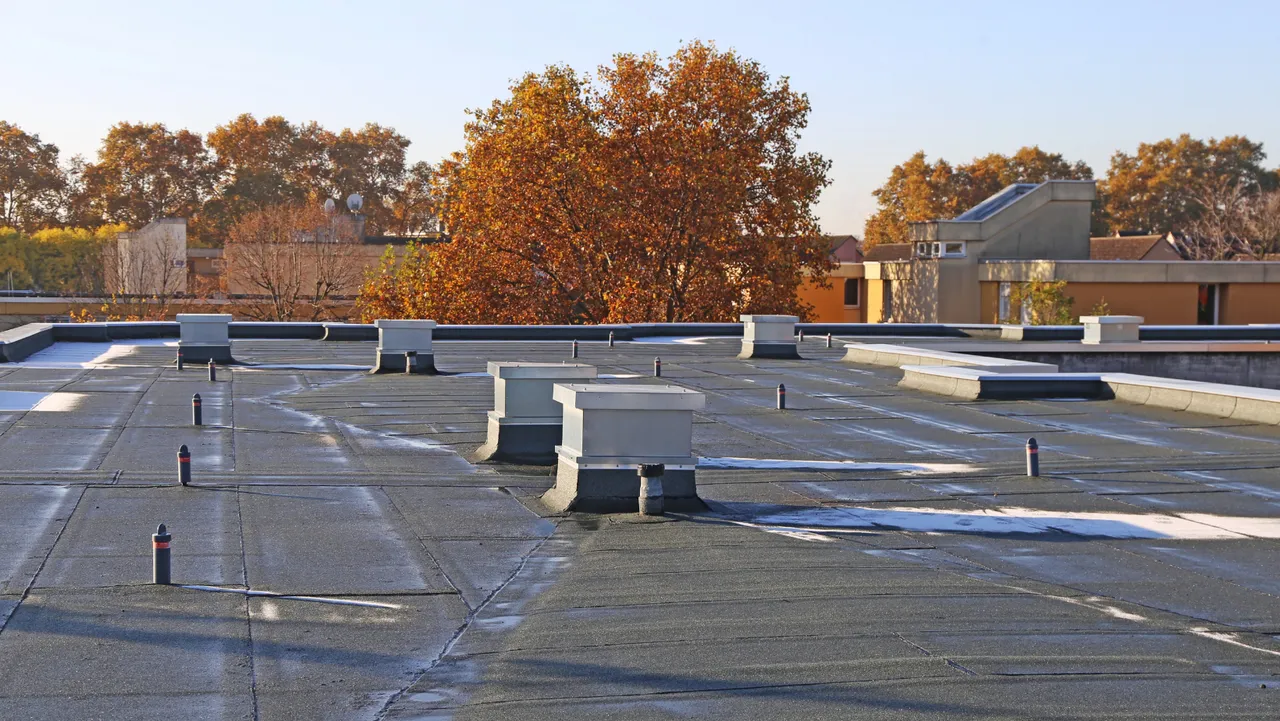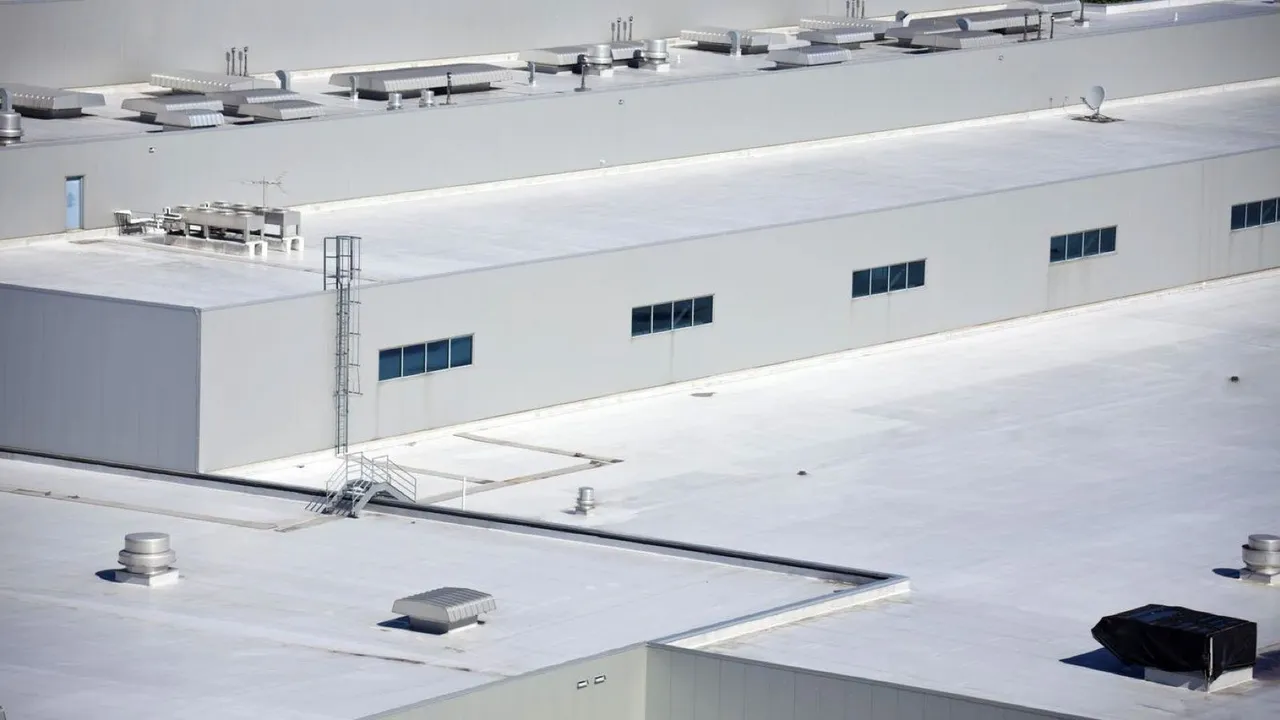 Find Out the Condition of Your Roof
Getting a roof inspection is an important way to keep your home safe and secure. The team here at Super Roofs can help you get set up with a thorough inspection in no time. The best way to ensure that your roof remains in top shape is through regular inspections by our knowledgeable professionals. Our team has experience with all types of roofs and we use state-of-the-art tools like ladders and cameras to carefully examine all aspects of your roof system from top to bottom. We'll provide you with a detailed report on our findings so that you can make informed decisions about how to best care for your roof moving forward. To get scheduled with a roof inspection in St. Petersburg, FL. Call our team today at 727-821-4332.
Call Us Now
Getting set up for an inspection with our team is easy and stress-free! All we ask is that you provide us with some basic information about your home and its age. From there, we'll arrange a convenient time for us to come out and begin the process. We're available during regular business hours as well as after hours for those who need more flexible scheduling options.
Don't wait another day; contact us today at 727-821-4332 to get started on setting up a roof inspection in St. Petersburg, FL with our experienced Super Roofs professionals! With regular inspections from our trusted team, you can have peace of mind knowing that your family's safety is always taken care of.
Call Us Now