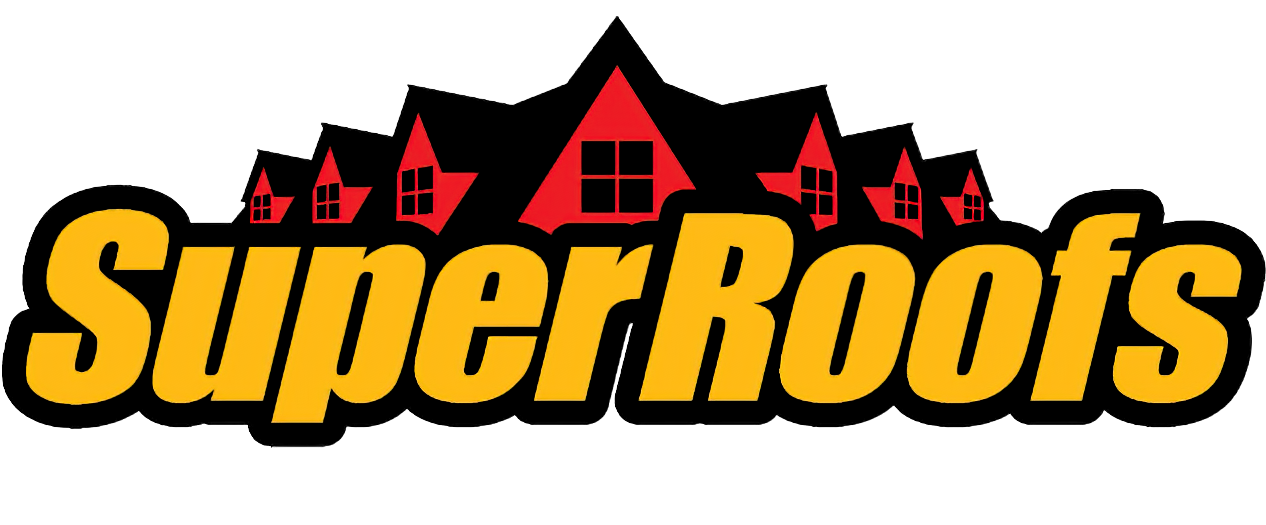 Wind Damage Roofing Repair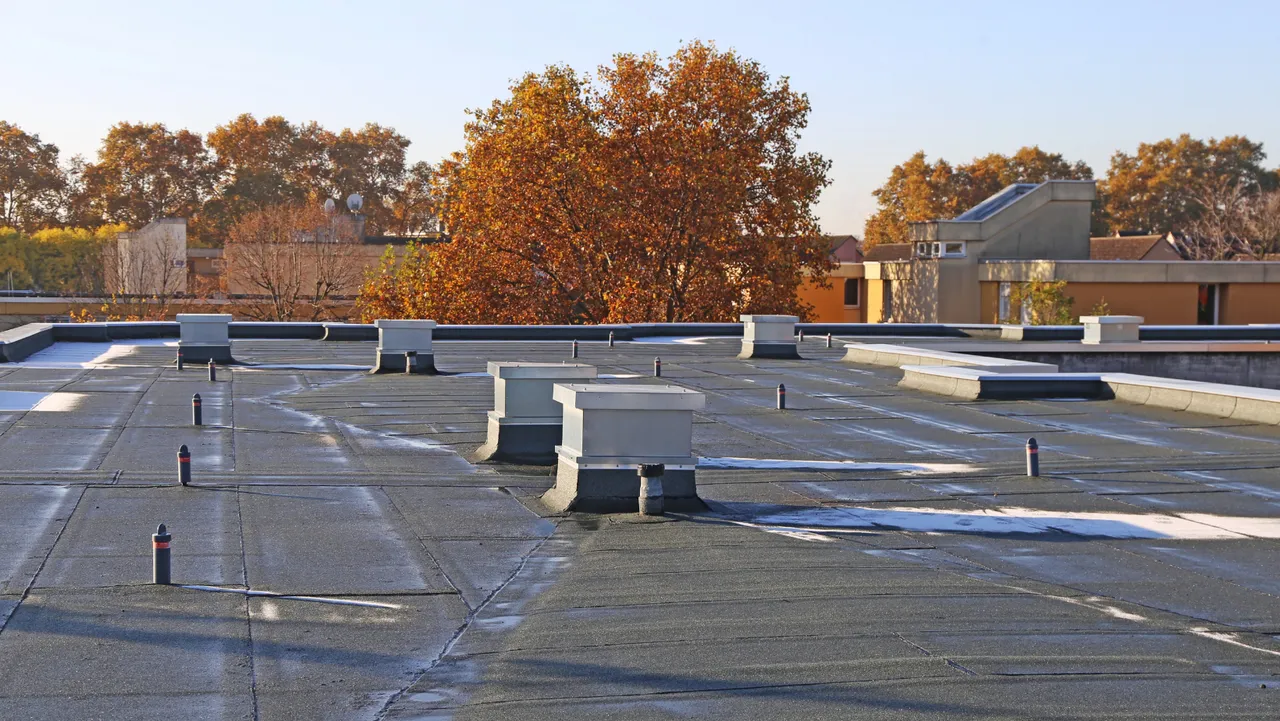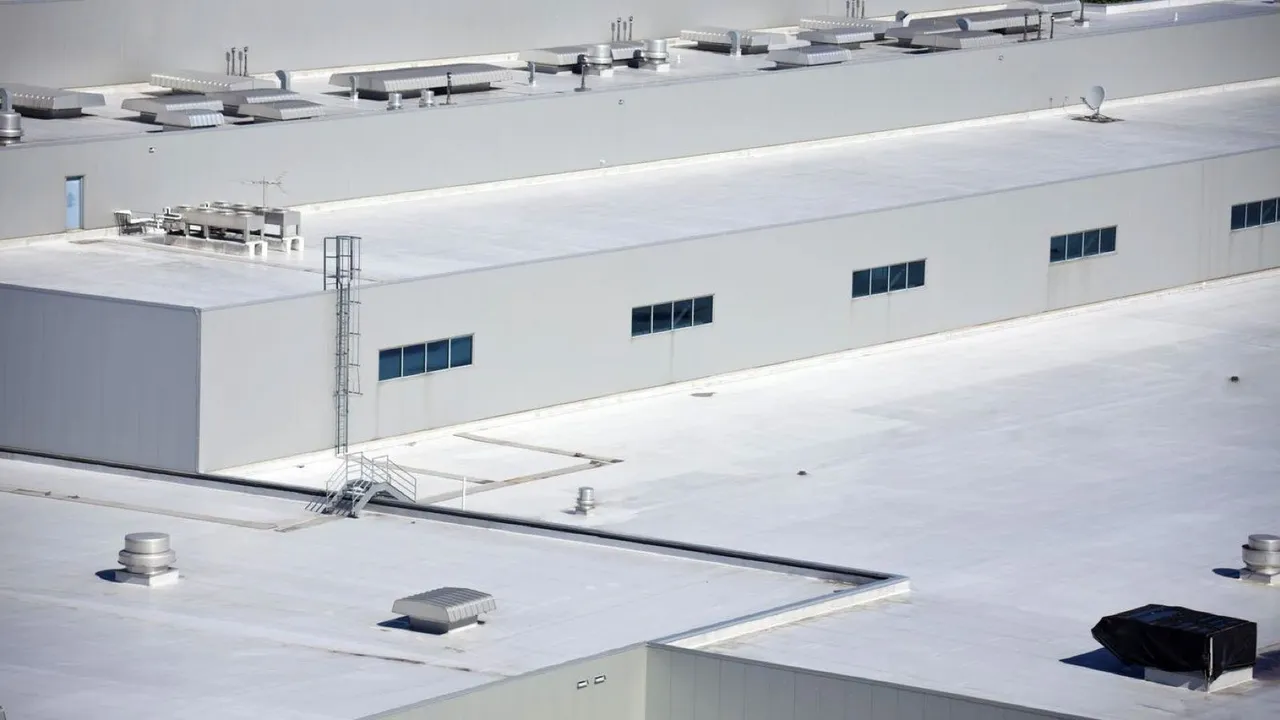 Have Your Roof Fixed
Super Roofs is here to assist with your roof wind damage repair in St. Petersburg, FL. Call our team of experts at 727-821-4332 to get an inspection scheduled for repairs.
Call Us Now
About Strong Wind Damages
When it comes to roofing wind damage repair, homeowners must be especially mindful of the quality of work performed in order to ensure their safety and security. Wind damage to a roof can lead to much more serious issues than a leaking shingle or two, such as uneven load distribution, weakened structural support, and even entire sections becoming loose and airborne. Based on where the damage occurred, experienced professionals may need to replace sections of the roofing materials or even the entire roof itself. For this type of repair, they will first assess the extent of the damage and then make a plan based on what needs to be done. This could include covering exposed parts with temporary protection while they remove damaged shingles, prying up nails and staples that were used during installation, pulling up old flashing, and reinforcing any loose beams or trusses.
Once everything is prepared for new material installation, experienced contractors will likely use plywood sheets as a base before laying down tar paper and asphalt shingles. If there is significant structural damage, however, specialty reinforcements may be necessary to secure the remaining materials in place until a replacement can be completed. Finally, once all materials are laid out properly in accordance with local building codes (this is critical!), it's time for sealing and tacking down all seams with adhesive sealant and fasteners like staples or nails. In some cases, additional caulking may be needed for further waterproofing protection. All metal flashings should also be inspected for corrosion before being re-secured in place, if any portions have deteriorated too much they will need to be replaced as well.
In conclusion, wind damage repair on roofs is no simple task, homeowners should always consult with experienced professionals who know how to handle these matters safely and legally in order to ensure lasting results that meet both their needs and local construction standards. Ensure your roof wind damage repair in St. Petersburg, FL is completed with a team of experts by calling our team today!
Call Us Now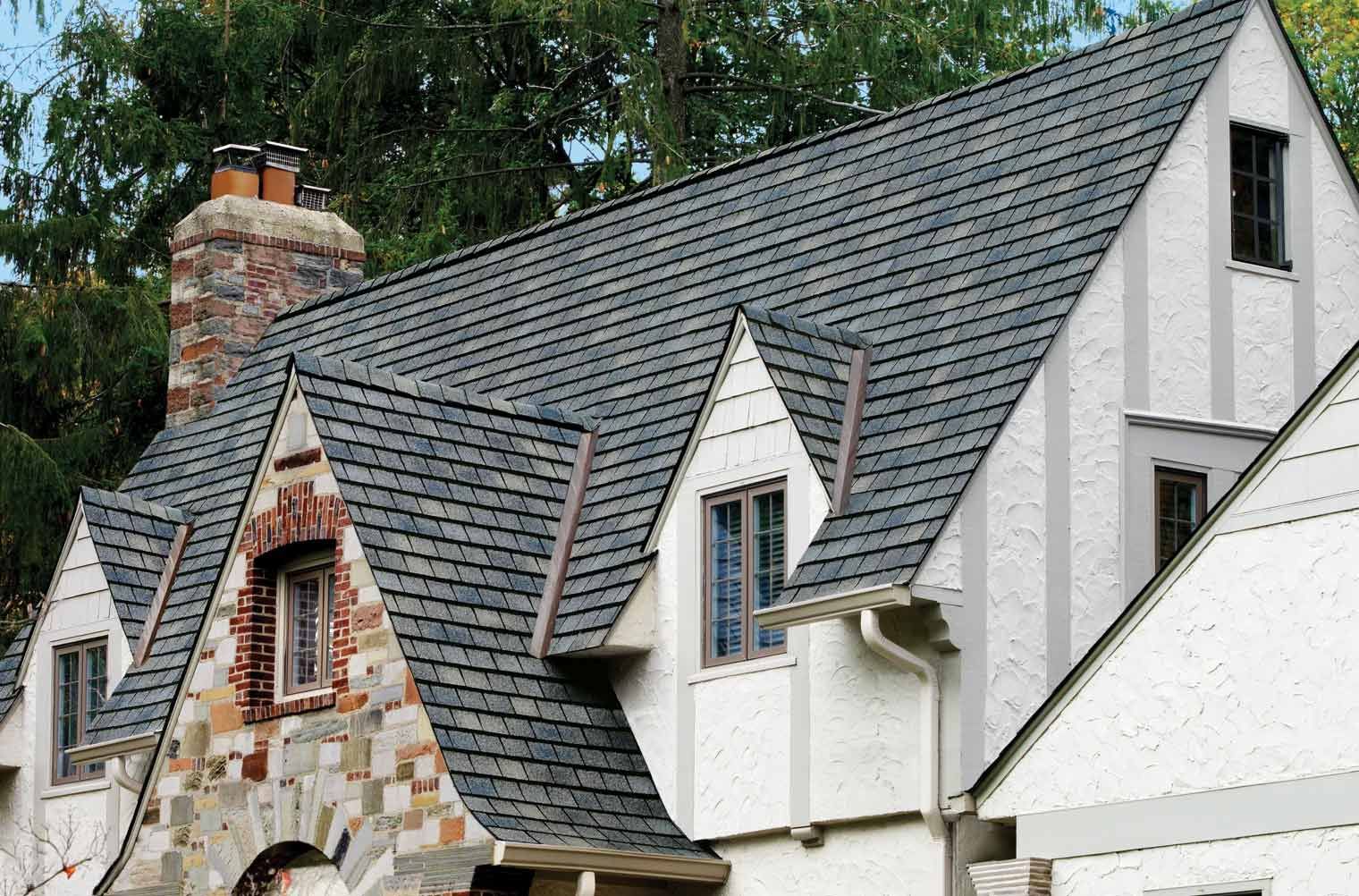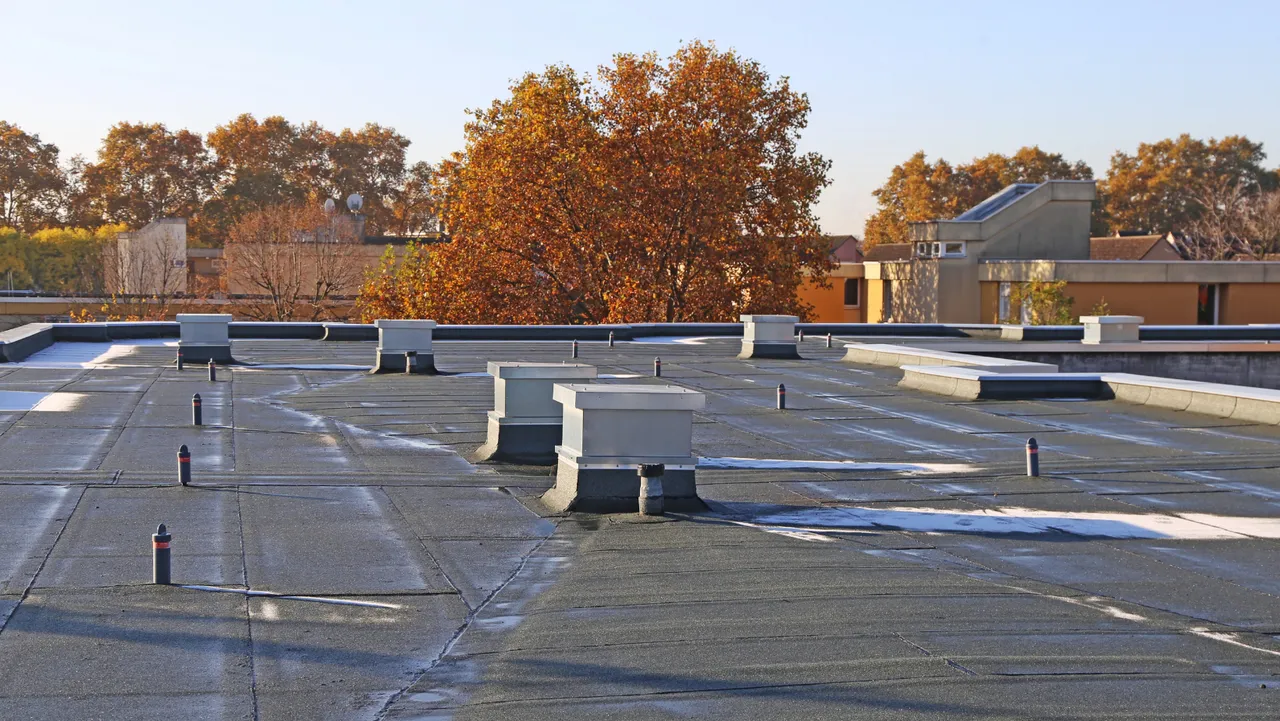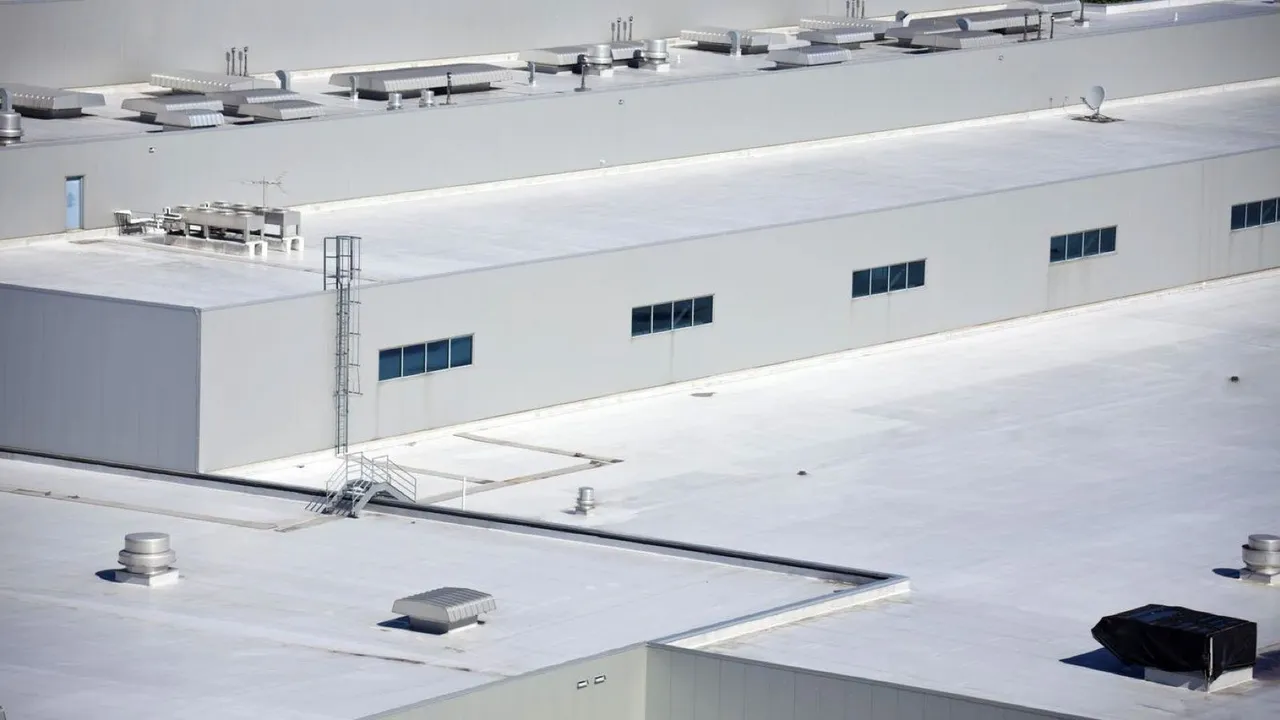 Call Our Team Today
Super Roofs is prepared for your roof wind damage repair in St. Petersburg, FL. Call us at any time at 727-821-4332 to get scheduled.
Call Us Now