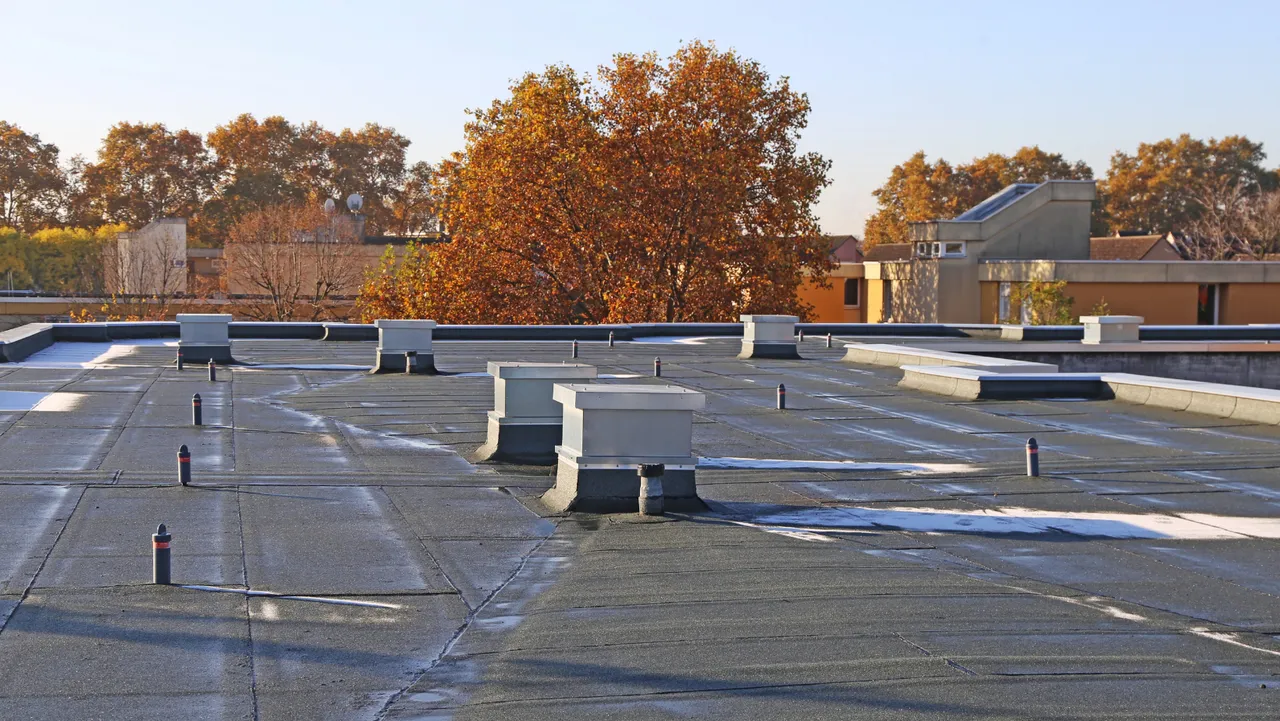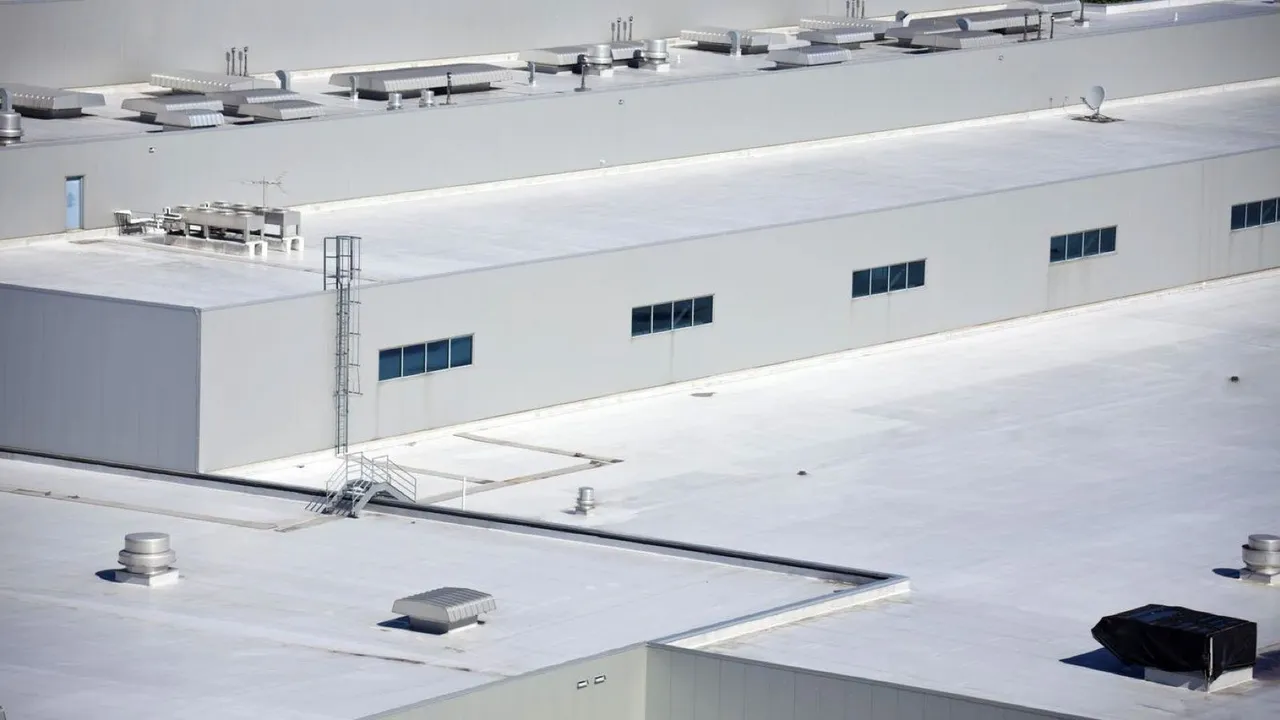 Get Leaks Fixed Professionally
Our team of professional roofers at Super Roofs is here to help you with your roof leak repair in St. Petersburg, FL. We understand the damage that a leaking roof can cause, and that's why we specialize in quickly and efficiently fixing any kind of roof damage.
We have years of experience working with different kinds of roofs, from shingles to metal, so you can rest assured knowing that we have the skills and expertise necessary to get the job done right. Our team also uses only the highest-quality materials when making repairs, so you can trust that your roof will be strong and durable for years to come. Call 727-821-4332 for an inspection and services.
Call Us Now
Leaking Roofs
Roof leak repair is an essential part of home maintenance and should be done as soon as possible. Most roof leaks occur due to damaged shingles or flashing improper or inadequate installation or aging roof material. A roof leak can cause considerable damage to walls and ceilings, resulting in costly repairs. In order to prevent further damage, it is important to identify the source of the leak and repair it promptly. If the source of the leak cannot be easily identified, a professional should be called in for a thorough inspection. They will assess the extent of the damage and recommend a course of action.
One common method of repairing a leaking roof is to replace any missing or damaged shingles or flashing that may be causing the problem. Rotted wood may also need to be replaced and new caulk applied around vent pipes and chimneys. Seams between shingles should be sealed properly with an appropriate sealant in order to prevent water from seeping into your home. If you notice discoloration on your ceiling or walls due to water damage, it's important to inspect your attic for moisture, mold, and mildew which all indicate potential problems with a leaking roof. If any damages are observed, contact a professional right away to assess and repair the issue before costly repairs need to be made down the line.
It's important to take preventive steps such as inspecting your roof annually for wear and tear caused by weather conditions such as hail or heavy winds which can lead to shingle damage; having all seams re-sealed; cleaning gutters regularly; checking all flashing points; making sure ventilation systems are proper; applying new sealant where necessary; and replacing rotted wood when needed in order for roofs with an existing leak issue (or those prone) have proper protection against further moisture buildup inside attics which can cause mold growth on interior surfaces over time if left untreated. Taking these precautions can help ensure long-term protection from water intrusion into attics leading up to roofs, preventing costly repairs down the line due to extensive water damage building up over time from unaddressed issues caused by leaks in roofs that remain untreated over extended periods of time.
For assistance with roof leak repair in St. Petersburg, FL, contact our team today.
Call Us Now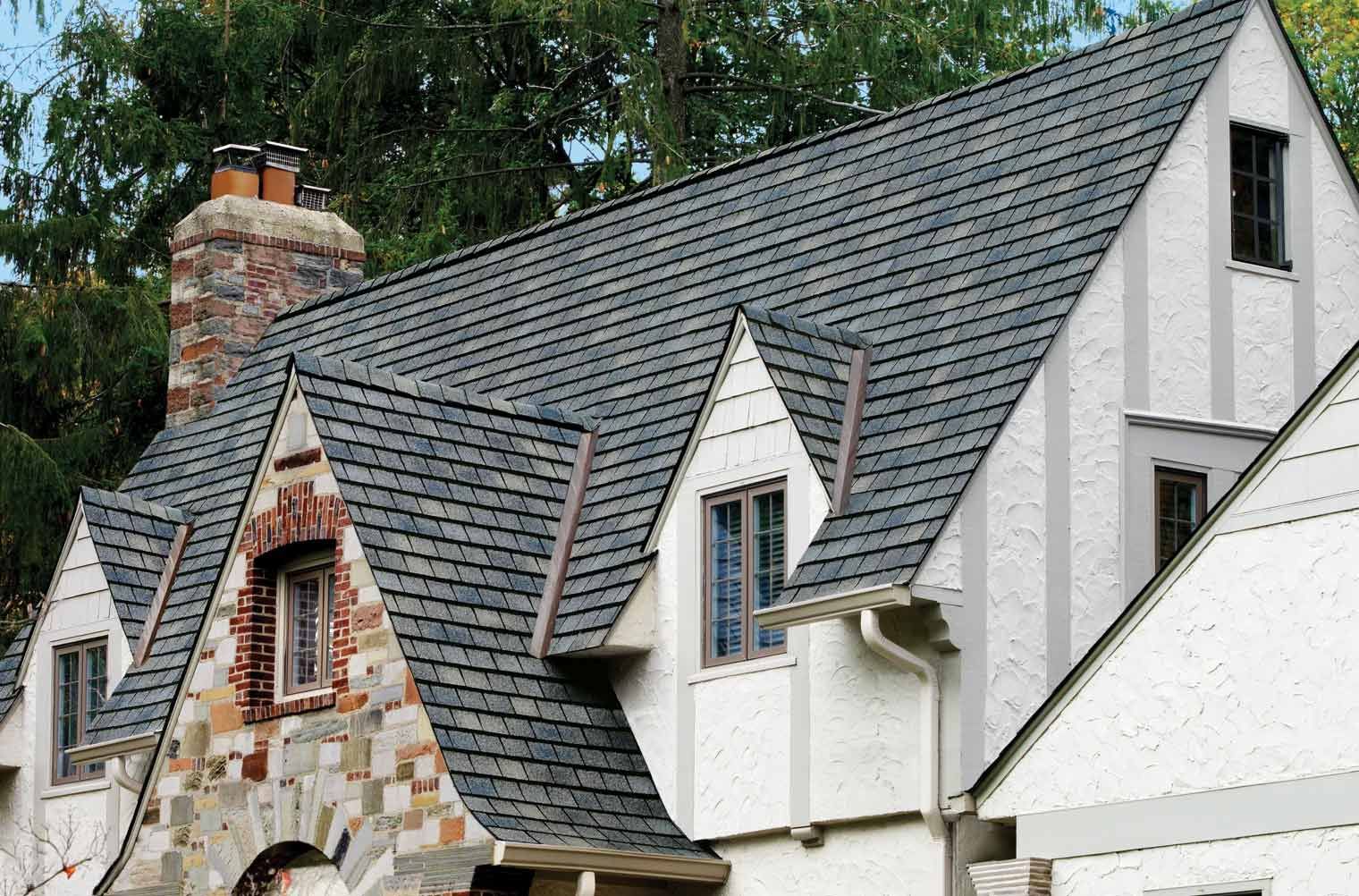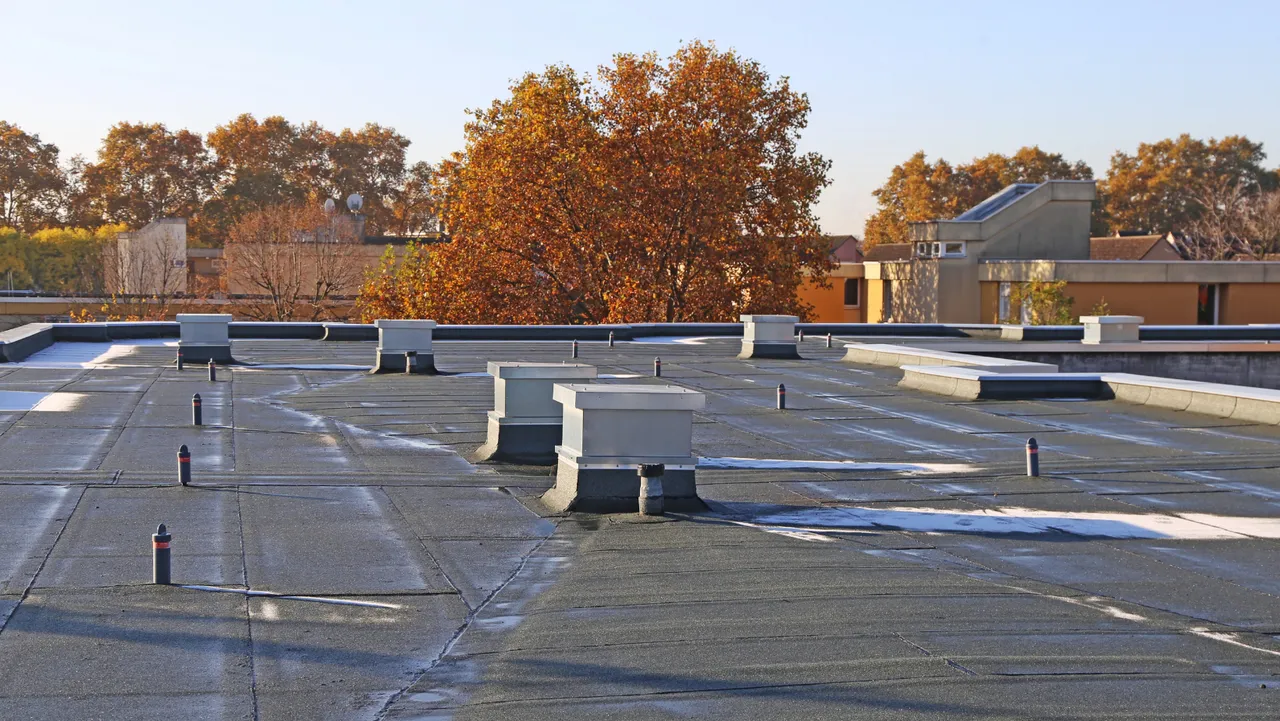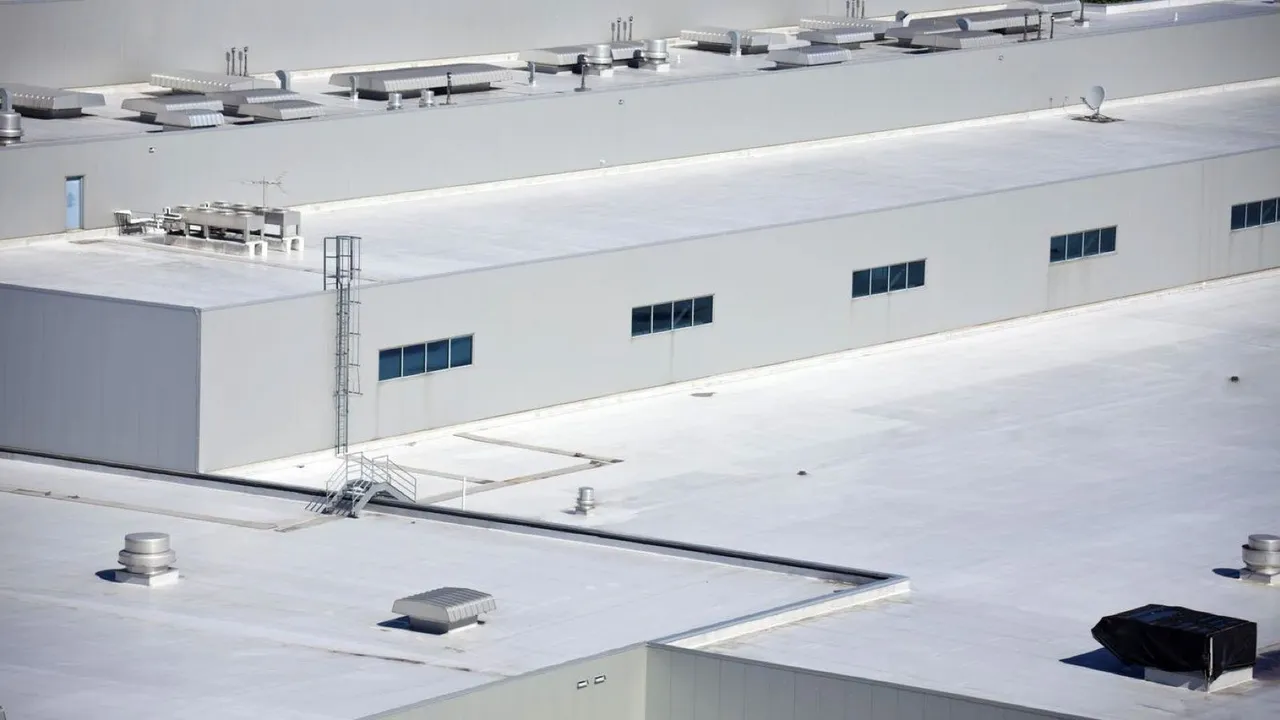 Contact Our Team
We understand how inconvenient it can be to deal with a leaky roof, which is why our team works hard to complete the job as soon as possible. We'll take extra care in finding the source of the leak and making sure that all potential sources are fixed thoroughly. Our technicians will also look for any other potential problems with your roof so that you don't have any further issues in the future.
Contact us at Super Roofs for your roof leak repair in St. Petersburg, FL. We're here to help at 727-821-4332.
Call Us Now